How in the heck is it November already?? There is Christmas music on XM radio....all kinds of Christmas decorations in stores....and I am not mad about it! And this is coming from a girl that has worked in retail since I was 16. I love seeing it in stores...it gives me all the feels!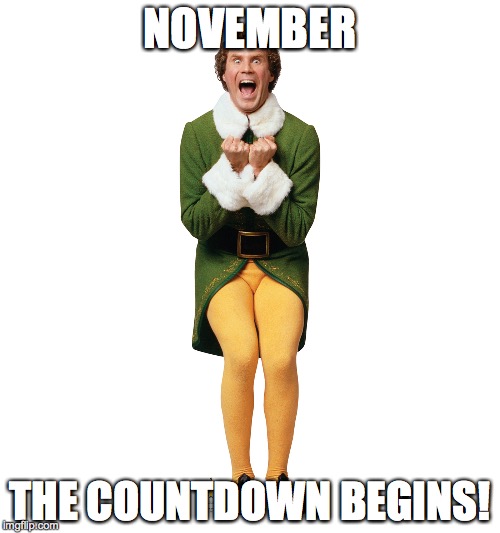 So hopefully I don't lose too many readers after admitting to these feelings! Ha! 😉
So I am
linking up with some of my favorite blogging friends,
Andrea
,
Narci
, and
Erika
for Friday Favorites.
one
Obviously Halloween was a big favorite this week. I shared some of our Halloween fun here this week.
two
I wore this sweatshirt in my Instagram stories and got lots of questions on it. It was a steal at
Old Navy.
I got it a few weeks ago for $15, but when I typed this post, it wasnt' on sale.....so keep an eye out for another sale.
three
We started our Thankful tree this week. It's a favorite November tradition and I shared how we do it here on Wednesday.
Thankful Tree
four
So this last week we have really been having colder temps. Like the threat of a few flakes kind of cold and on Tuesday we actually saw snowflakes! So I was on the lookout for a mid- weight jacket for the kids. These were two of my favorites.
I liked this
girl's reversible puffer jacket
for Ella. I love the option for two different looks and I really liked the plum color for something different.
And I loved this one for Luke. He is always hot, so this is a good weight for him.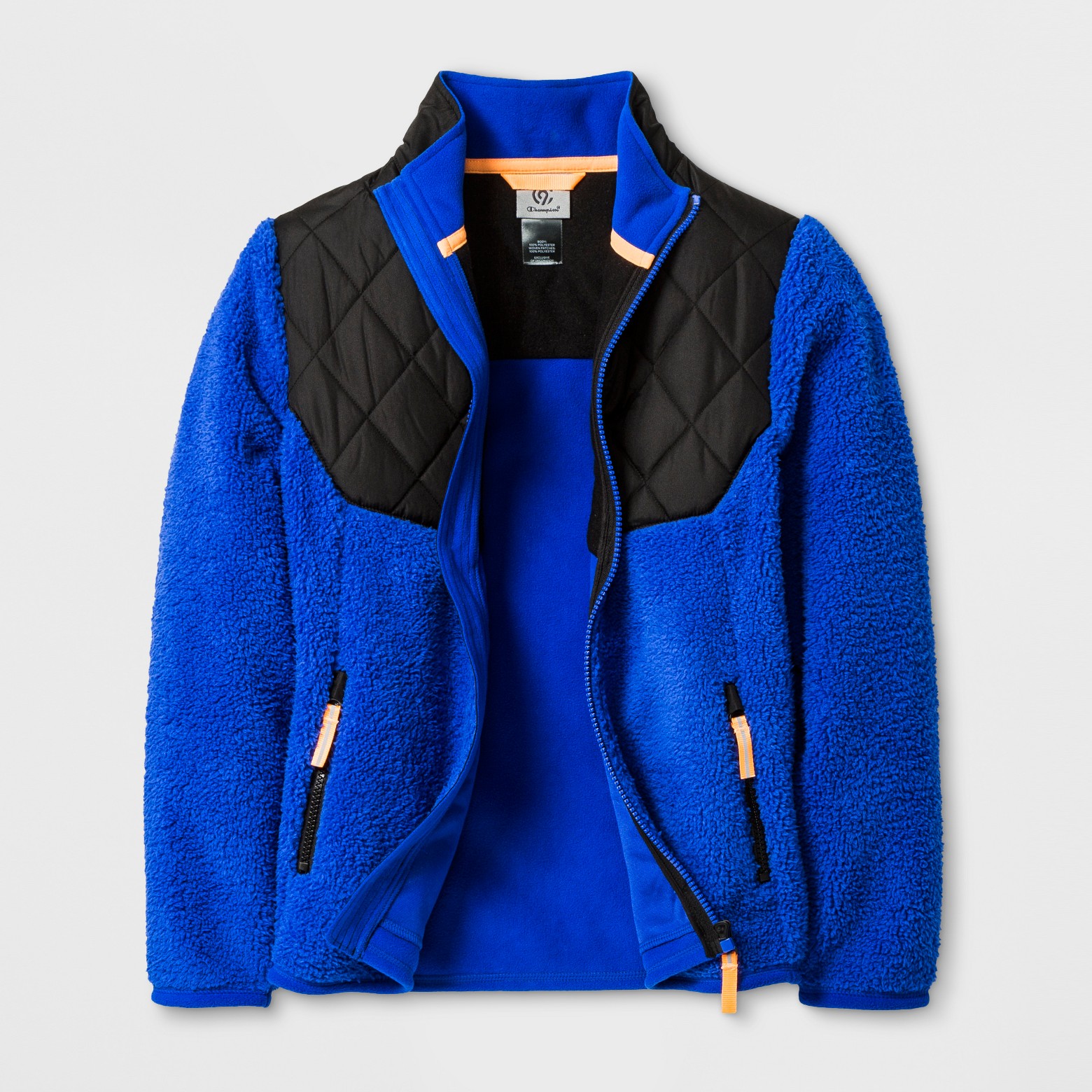 Boys Fleece Jacket
If you missed last Friday's post, I shared a few of my favorite Target finds! Some of my favorite pieces for Mamas, girls and boys. An extra bonus this week...if you spend $40 on clothes you get a $10 gift card! What??? A $10 gift card for buying cute stuff?? Thanks Target!
five
If you missed our meal planning post on Monday, you may want to check it out. I shared the recipe for this Thai Basil Beef with Coconut Rice. So many flavors and oh so good!
Five Meals for Your Family Table
This weekend we have a great fundraiser for my sister's dance company and that's about it on our agenda! Sounds like a good weekend to start digging out some of our winter gear, since I think this cold weather is here to stay.
Have the best weekend friends! See you on Monday. There's always room for one more at our family table.
xoxo
Genevieve
ps...follow us over on Instagram...lots of fun Instastories over there!