Happy Wednesday friends!! Eeks....Thanksgiving is tomorrow! I cannot wait to sip my coffee tomorrow morning..... and look at all the ads in the paper... in my PJs .... while watching the parade. Then off to my parents for a Thanksgiving feast.... I am so excited for tomorrow!
But first it's time to link up with
Shay
.
Mel
and
Sheaffer
for What's Up Wednesday....November Edition.
A fun monthly post where we answer these questions....
What we're eating this week......
We are keeping it simple this week, with meals like an easy taco salad, as we gear up for Thanksgiving.
You can check out our meal plan this week for some quick and easy meals.
Five Meals for Your Family Table
And if you want to mix it up at the dessert table tomorrow, my
pumpkin cupcakes
would be the perfect addition!
What I'm reminiscing about.......
Halloween fun and mild weather. It just feels so dark and blah...
What I'm loving.....
All the citrus fruit!! I mean we cannot get enough clementines....
and I am loving grapefruit with my breakfast every morning.
What we've been up to......
I'm not sure about you, but November has kind of been a blur! We haven't had a ton going on, but I just don't know where this month went!
Last weekend we saw my nephew in his school play. He played Burt in Mary Poppins and he was just amazing! The whole production was so cool to see.
We took our pictures for our Christmas card. I loved how they turned out. Here is a peek at the kids "posing" after we got our shot for the card.
What I'm dreading....
Um...nothing...Christmas is coming!!!!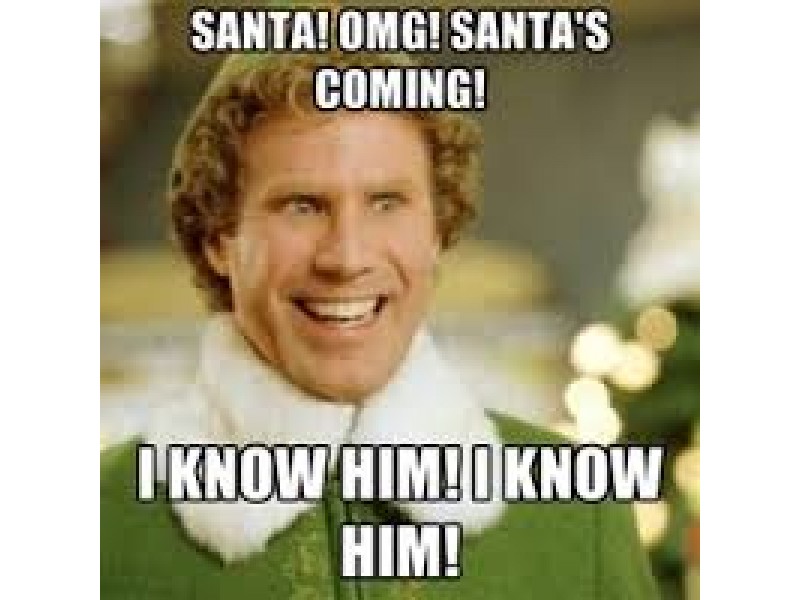 What I'm working on......
Christmas Shopping! I love getting my shopping all wrapped up (literally) by the first week of December, so we can enjoy all the fun Christmas things the rest of the month. If you need some gift ideas, I shared some here recently.
Gift Ideas for Girls
Gift Ideas for Boys
Gift Ideas for Hostess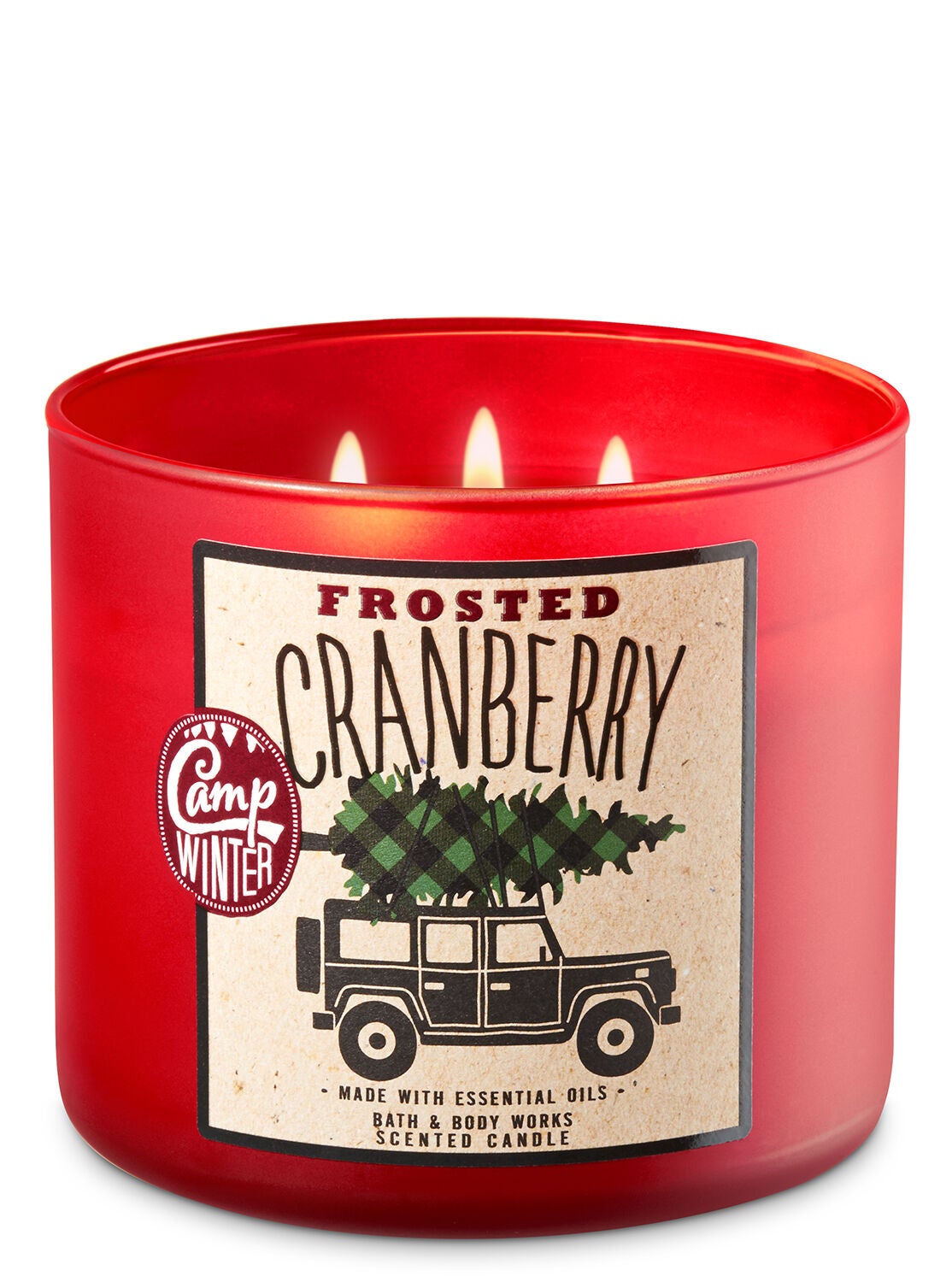 What I'm excited about......
Our annual Gingerbread Party. It is my most favorite holiday tradition. I shared some
details here from last year's party
.
What I'm watching/reading.....
I just finished Winter Street, the first in the holiday series from Elin Hilderbrand and I loved it! I cannot wait to read the next three.
I will share my review and the rest of the books I read next week.
What I'm listening to......
Um....Christmas music...obviously! Currently loving this one....
Pentatonix Christmas
What I'm wearing......
It has been a bit on the colder side this month, so I have been all about cozy. I love
this sweater
I picked up at Target. It has a big cozy neck and is perfect with leggings. Just ignore the laundry and unmade bed!
What I'm doing this weekend......
Visiting with friends! Some of our best friends are coming in for a visit and I can't wait! And then on Sunday the tree is going up.....YAY!
What I'm looking forward to next month.....
My Birthday.....because it's kind of a big one, I guess.... I am enjoying my last few weeks in my 30's!!!
What else is new.....
Ella and her class have begun reading the book Wonder. I have it on my nightstand to read next too. I have heard so many great things on this story and cannot wait to read it and then see the movie.
Luke made his First Reconciliation last week, so proud of him!
Bonus question....Elf on the Shelf Ideas....
Well I shared some of my tips last year.....and my number one tip is always have a plan! I know it sounds crazy, but I write out ideas for each day. Now, I might move them around, but I always have a list of 30 or so ideas. Some simple & some more complex😉
He always arrives with a big North Pole breakfast....
and then quickly settles in for a month of shenanigans....
I wish you and your families and happy, happy Thanksgiving!!!
See you soon....there's always room for one more at our family table.
xoxo
Genevieve