TGIF friends!!! And gosh do I mean that today....Thank goodness it is Friday!! This first full week back to school, work and activities has me beat! One of those weeks where it felt long, yet not enough time in the day....anyone else have one of those weeks??
If you have had that kind of week, pour a little extra coffee in that cup and join me for some Friday Favorites... a few of my favorite things from this week.
As always, I am linking up with three of my favorite blogging friends,
Erika
,
Narci
&
Andrea
.
one
So I said this has been a long week. Just one of those no time to catch your breath kind of weeks. And yesterday morning I came down bright and early...ok, maybe just early (4:30am) and found this note at the coffee maker.
Is that just the sweetest?
Then I went into my office and found one for me on my laptop.
She snuck downstairs after we had all gone up to bed and left them for us to find in the morning. We each wrote her a little note back and tucked them in her lunch. She has the sweetest heart.
two
Speaking of my sweet Ella, she was my
guest blogger
yesterday. I have shared this about her before, but she is a planner! She got The Happy Planner for Christmas and is smitten with it.
She asked me if she could write a blog about it, "because it is just so great". You can check out Ella's review of her Happy Planner
here
.
p.s. I loved it so much, I got one too. And we shared some links in her post on where you can get one too😉
I shared some of my
2018 goals this week
. More veggies, more books and more adventures are my big three for 2018.
One of my goals is to eat more plant based meals & I have been testing out lots of them in the kitchen. Starring Monday I will be sharing a new meatless recipe for you to try with your family. So it eating more veggies is on your to-do list this year, check back here every Monday for a new meatless recipe.
This Vegetable Pad Thai was a favorite this week!
Ella & I were at Target last night and saw some adorable things for Valentine's Day. Now it may seem early, but this cute stuff always sells out early at Target! I thought I would share a few of my favorites for Valentine's.
I love this
sweatshirt
for girls. It would be cute to wear all Spring.
And with
these leggings
?? I think I want this outfit for myself!
If you have a Star Wars fan...
this shirt
cracks me up!
How adorable is this
table runner
?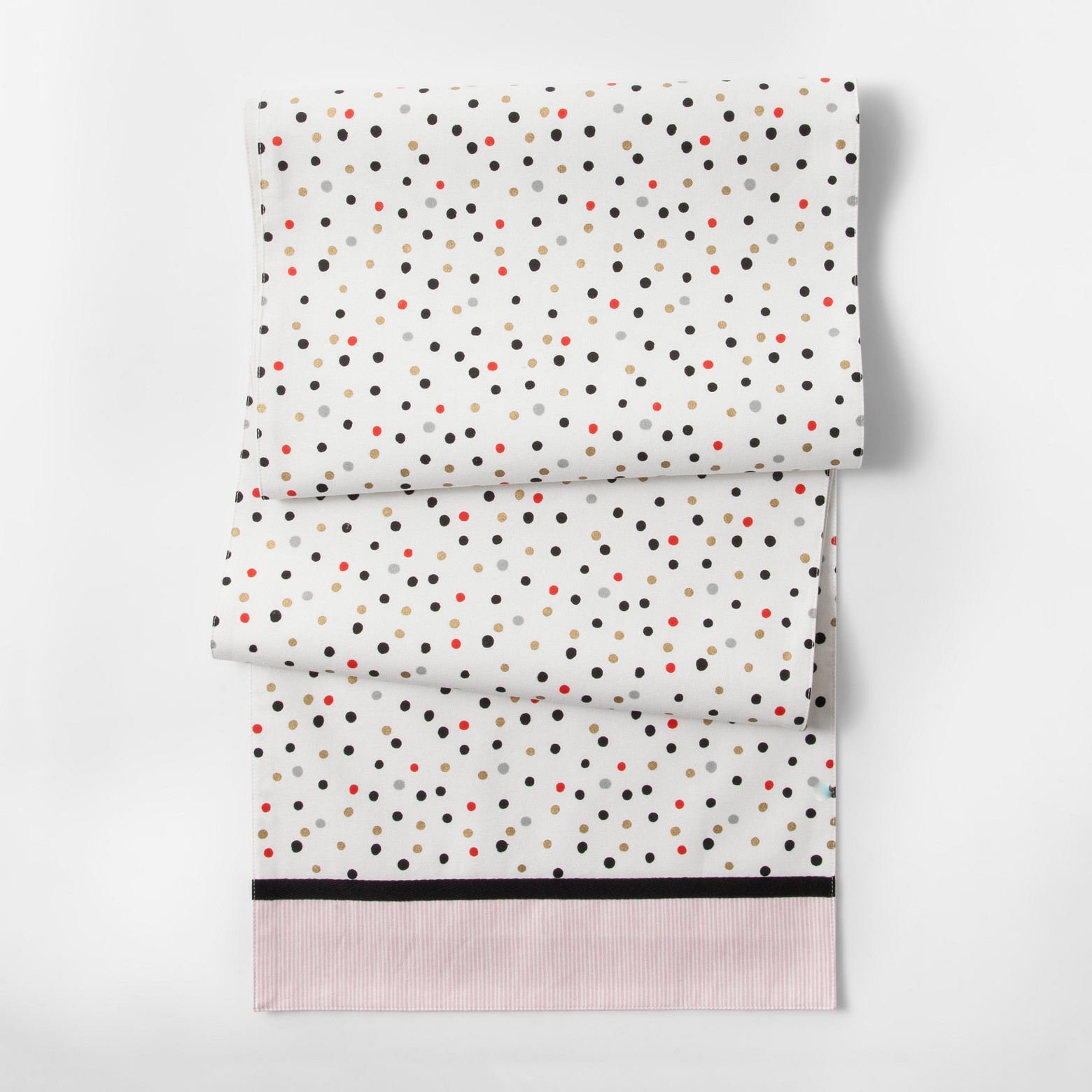 On a kitchen table or coffee table... the perfect pop of Valentine's.
I love this
serving platter
for some heart shaped treats.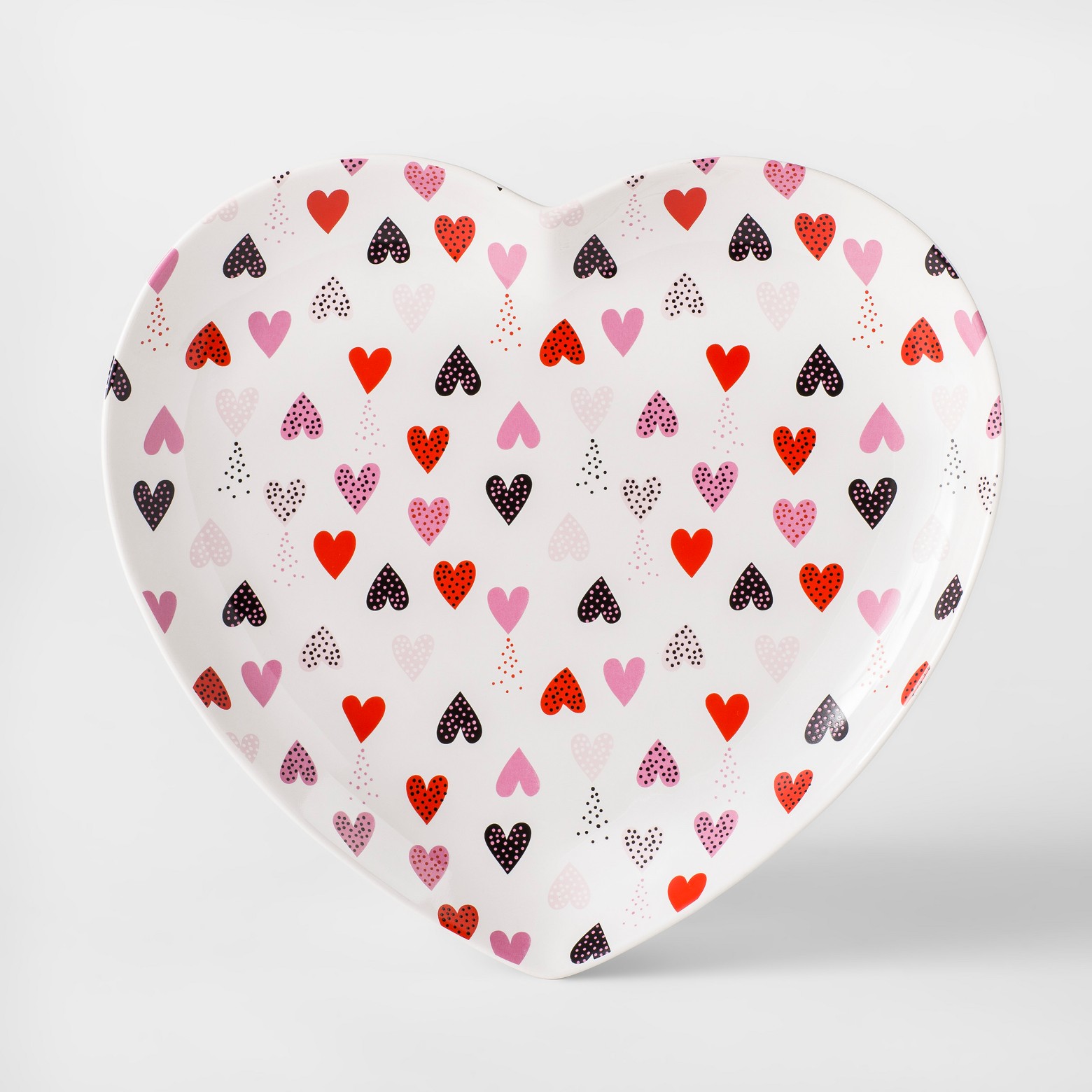 And this
kitchen towel
would be perfect hanging on the oven door!
Something tells me I may be putting out a few of our Valentine's touches this weekend.
Luke has a birthday party tonight and Ella and I are off to a movie date. We have heard great things about The Greatest Showman and we can't wait to see it.
Then 2 basketball games for Luke on Saturday.
I hope you guys have the best weekend.
See you on Monday...with a fun veggie inspired recipe! There's always room for one more at our family table.
xoxo
Genevieve