Hey friends. Gosh I cannot believe that we only have a few more days left in September. I feel like the  month was just kind of a whirlwind of getting into our school routine!! I would like one more week of September to do some more apple things, before I move into all things pumpkin come October.😉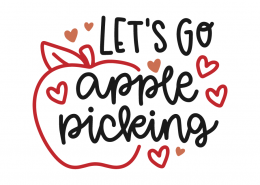 So as always I am linking up with some of my favorite bloggers, 
Erika
, 
Narci
 & 
Andrea
 to share some of my favorite things from this week...it's a short and sweet list!