Happy Friday friends! We have made it to the last day of the first week of school. And after a few tears last night....mostly due to exhaustion...we are ready for a low key weekend to recharge and get adjusted to new routines.
I have a short and sweet list of favorites to share with you guys today, and as always, I am

linking up with three of my favorite blogging friends,

Erika

,

Narci

&

Andrea

to share them!
Our week started with Paul & I celebrating our 18th anniversary! Some days it is crazy to think we have been married that long, and yet it's hard to remember life without him by my side.
I look back on this picture and think, 18 years ago this guy took my hand and we promised to never let go. Things have not been easy....we have had ups and we have had downs...happy times and tough times....but through it all we have hung on tight and we laugh a lot too! We say now that our marriage is like a fine wine and we keep getting better at it as we age! We celebrated our anniversary over the weekend with good friends, good food, and a beautiful night on the water.
So a favorite this week is my crew heading back to school. While it is sad that Summer is coming to an end, we had an awesome one...one of the best!
The kids are off to a great start and loving their new teachers. Ella has started 6th grade at our middle school.
And Luke is in 4th grade.
I shared a little back to school post here.
Ella wanted a bento box for her lunch box. She is not a big sandwich fan.....she prefers more of a snack plate. This Yumbox is perfect!
They offer a few different styles and colors on Amazon. The best is the compartments are all leak proof, once the box closes, so you don't need to worry about any spills in the box. The parts are easy to wash and are also dishwasher safe.
They are perfect for kids that like a variety of things at lunch!
Last year I read Crazy Rich Asians (and the two books that followed) and I loved it! It was such a fun book series to read. Anyway, they made the first book into a movie and I have been wanting to see it. One of my girlfriends also read the series, so yesterday afternoon we went to see it.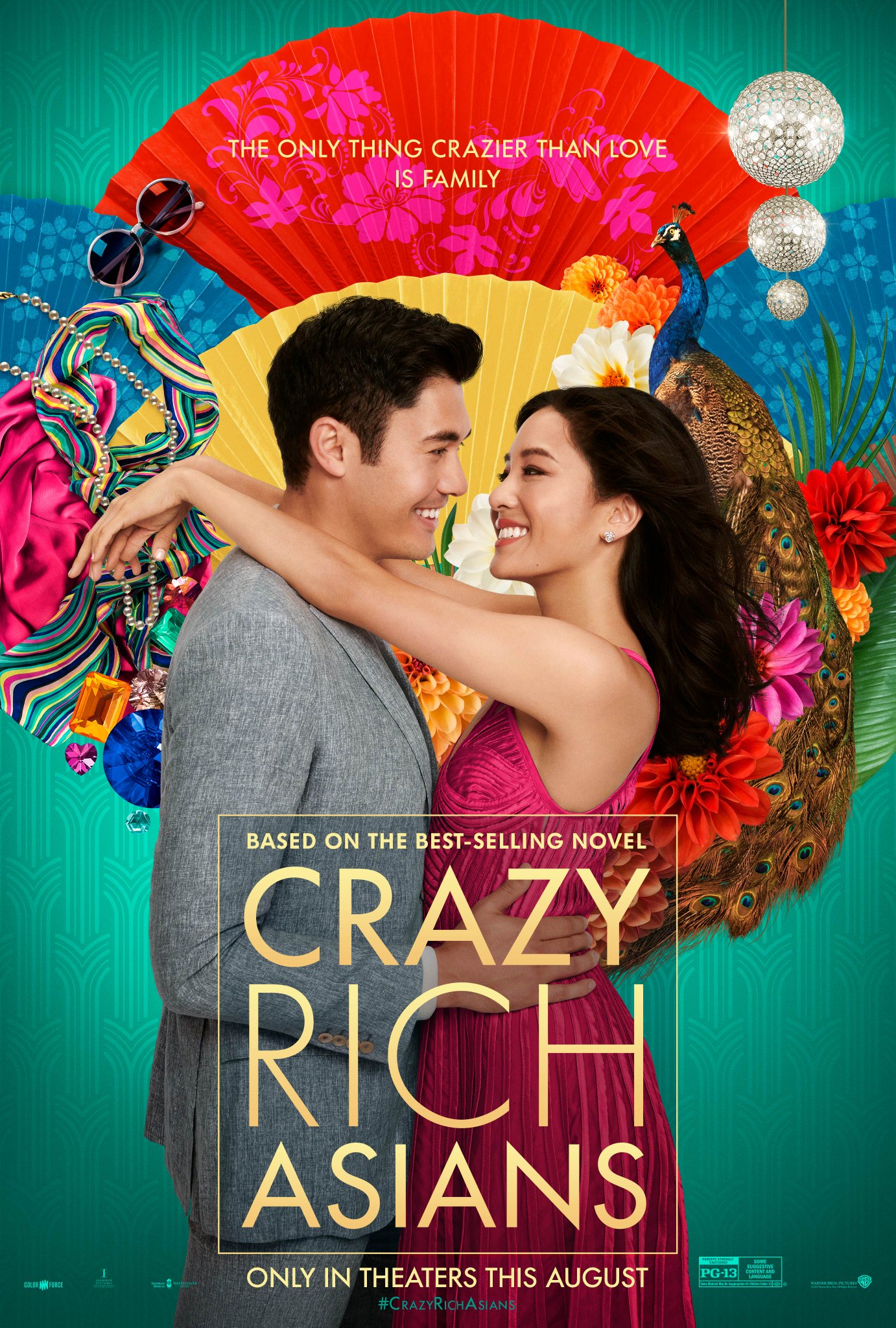 It was so random to go to a movie and 12pm on a Thursday! We both loved the movie! If you have a chance, read the series, then see the movie. The movie would still be cute without reading the book, but I love reading the book first!
I hope you guys had a great first week of September! Leaves are starting to fall here and this weekend is calling for cooler temps. So I'm thinking a trip to the cider mill for cider and donuts might be on our agenda this weekend. And football is back!!! #GoBills
Have the best weekend friends! See you on Monday, there is always room for one more at our family table.