Happy October friends!!
I do love all the October things. I feel like September I am still wishing it was Summer, but by October I have accepted Summer is over and am ready for all the Fall things! So, I am linking up with the ladies over at
The Blended Blog
for their monthly Q &A. This month is all about Fall, a perfect little Q&A for today😊
Is plaid a color? Because that's my Fall favorite!
I actually like both. But my kids....apple cider slushies from our favorite Cider Mill!
Yes, but I have to eat it at home and cut it into slices. I commend those that can walk around a Fall festival eating them off a stick. I am not that skilled.
Pumpkin Doughnut or Apple Cider Doughnut?
Pumpkin all the way. Preferably warm, while wearing something plaid at a pumpkin patch.
Obviously long to pair with leggings. And
this one
is a must have for Fall...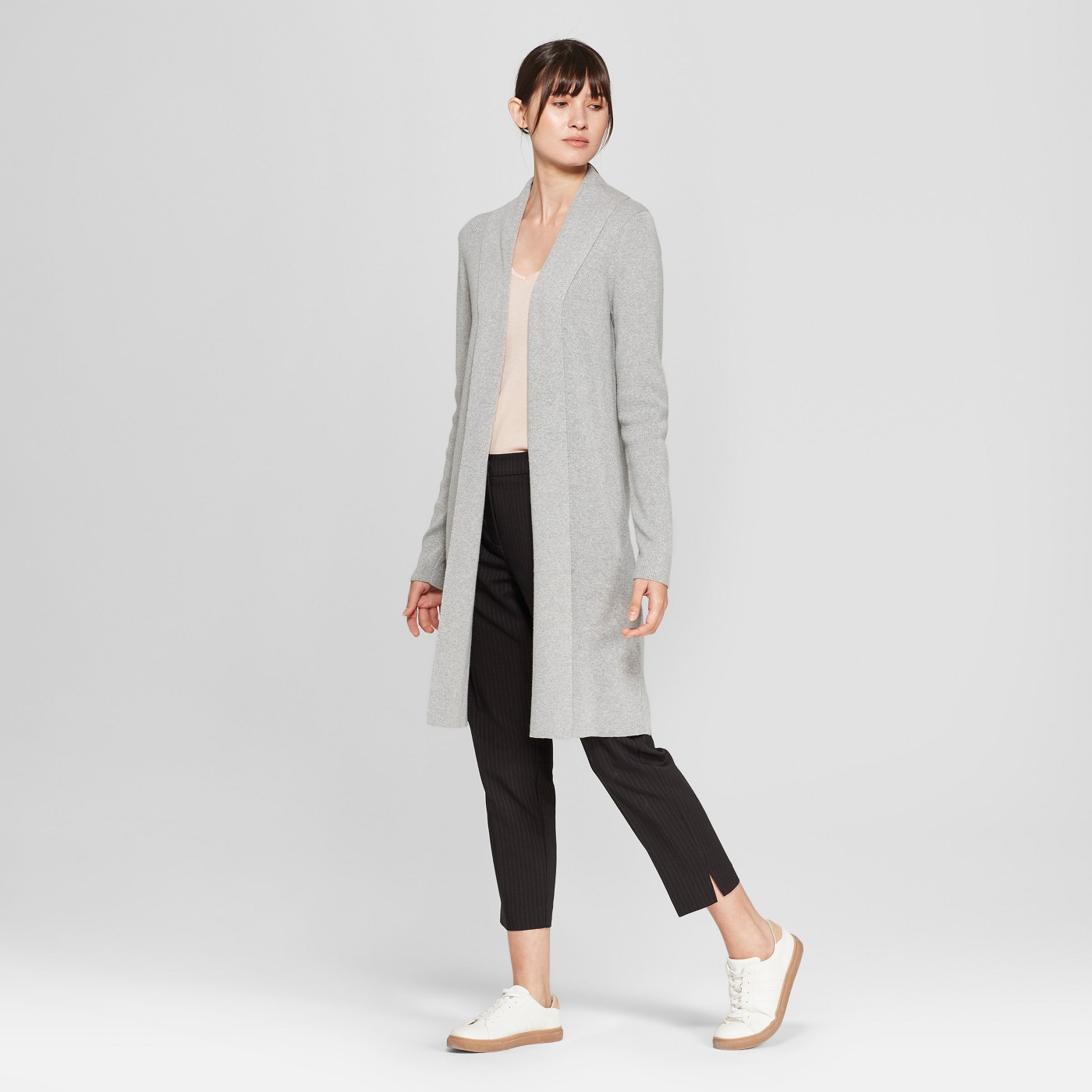 Favorite Football or Fall Party Food?
These
soft pretzels
are amazing! I just made them for a party yesterday.
You need them at your football parties or Oktoberfest parties for sure!
They are perfect with a honey mustard or cheese dip. Grab the recipe
here.
Orange or White Pumpkins?
I love orange pumpkins for carving and Halloween decor. But, this year I brought in some white and muted pumpkins for my Fall decor and am loving it.
Bonfire, in our backyard.
Favorite Fall Baked Good?
Most anticipated Fall activity?
Hands down our visit to the pumpkin patch.
I mean it always makes for the best pictures.....
Now what are some of your October favorites???
Have the best week!
See you tomorrow, there is always room for one more at our family table.
xoxo
Genevieve