Happy Friday friends!!! We have had a little bit of all the seasons here this week! We started with 80 and sunny the first few days, 60 and rainy yesterday and dipping into the 40's for the weekend! Crazy!
I am linking up with some of my favorite bloggers,
Erika
,
Narci
&
Andrea
to share some of my favorites from the week!
one
So last weekend we went to an Oktoberfest in our town. It was our first time and we had the best time! I mean the food, the music... so much fun!
And you see Luke's shirt and hat... obviously baseball was a favorite of his this week!
You can check out some more of our Oktoberfest fun
here
.
This week I linked up with some blogging friends to share tips on two of my favorite topics......
meal planning
and
meal prep tips
. I know it sounds crazy, but chopping vegetables is one of my most favorite things to do! I find it totally relaxing and I love when my fridge is stocked and ready for the week. Random, I know.
How We Meal Plan
three
A few weeks ago we went to check out a chalk festival. Some local artists drew some amazing pieces with chalk, and Luke has been inspired. He drew these in the driveway this week and I just love them!
four
It's going to be sweater weather here this weekend and I saw one of my
most favorite sweaters
from last year back at Target.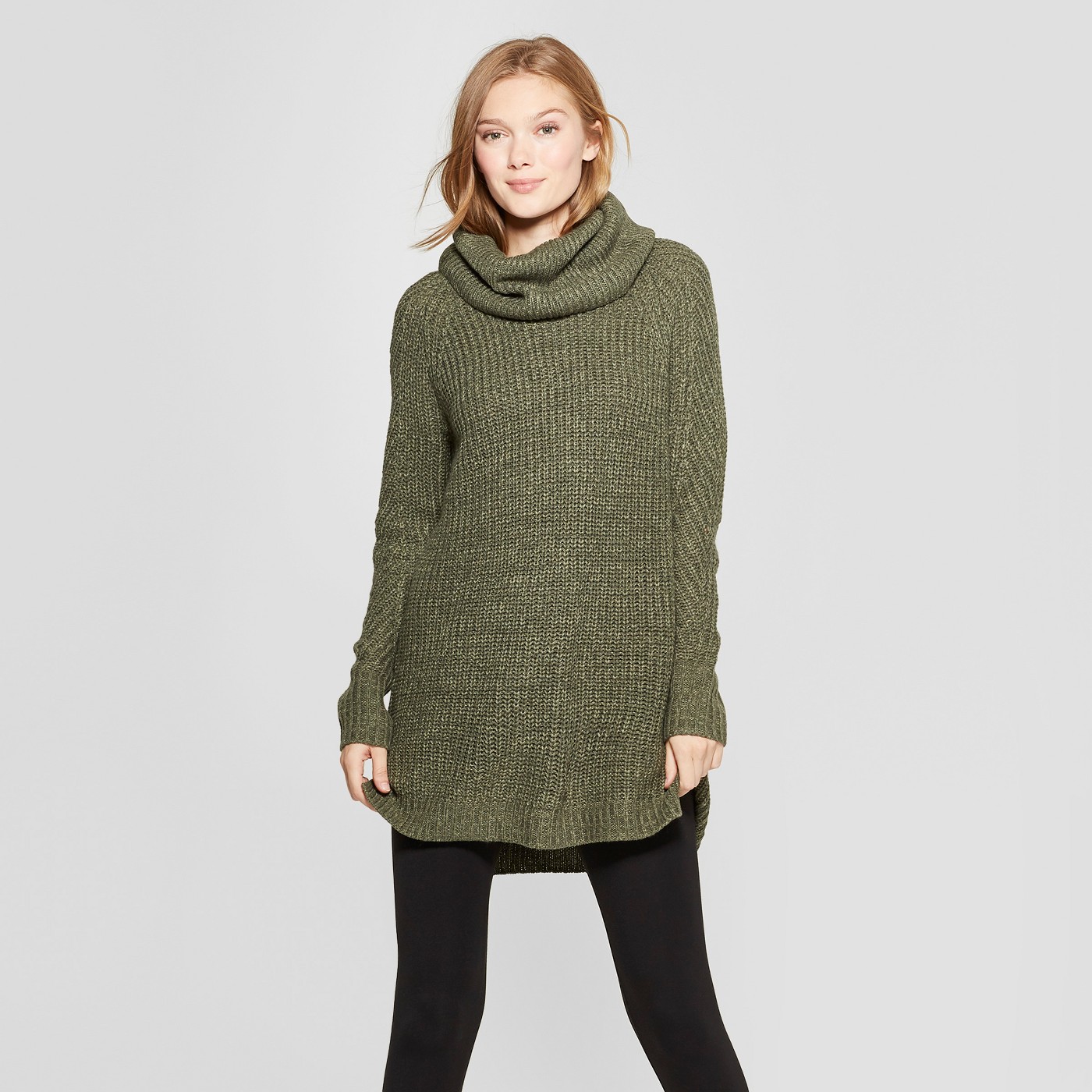 Tunic Sweater
I got this in cream last year and it was my favorite sweater. It's the best length with leggings and I am so excited it is back this season! They have it in 7 colors and I think this olive and the pale pink may need to come home with me! Trust me, this will be one of your favorites too!
And I am in love with this
duster sweater
......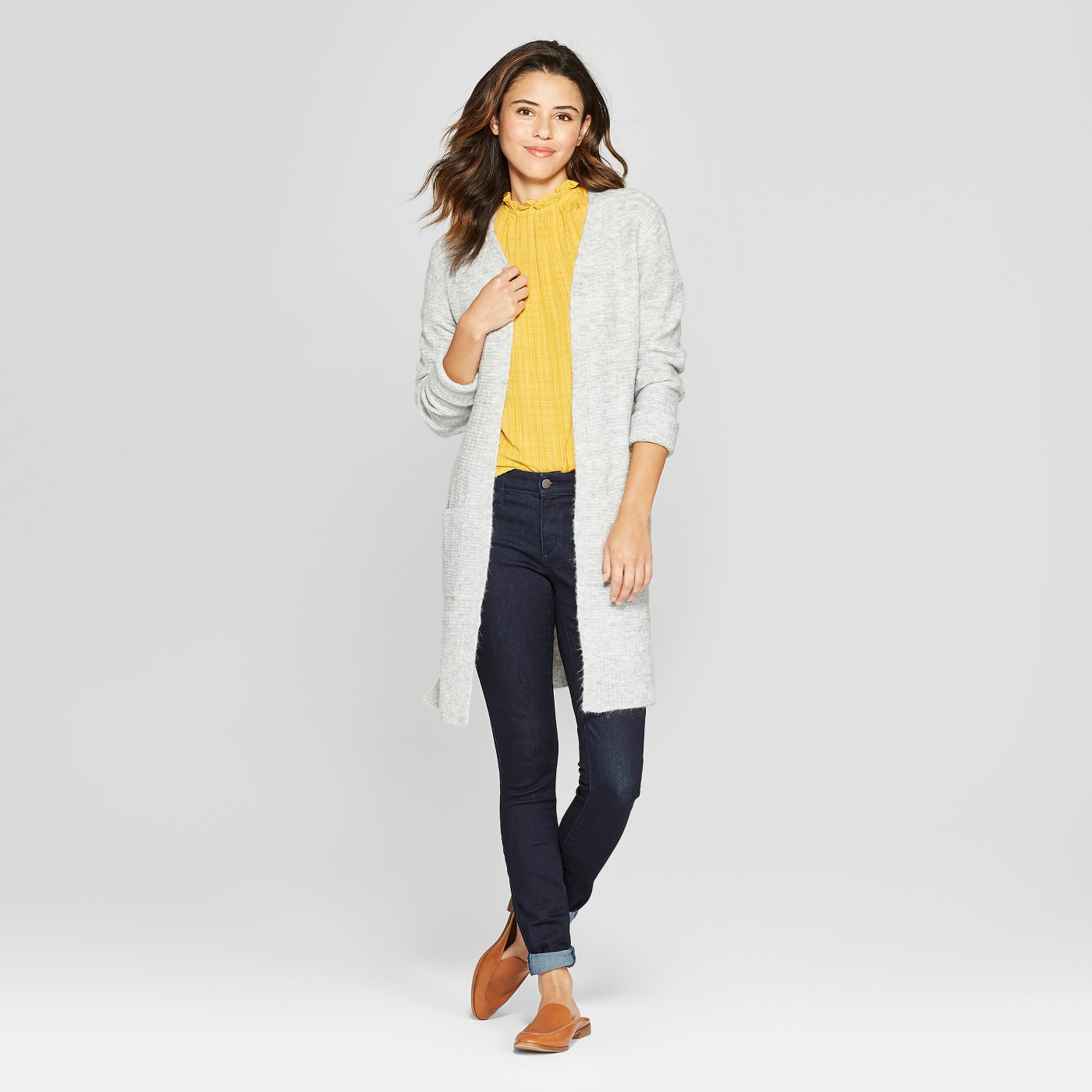 Duster Sweater
I mean that just looks like a cozy Fall weekend to me!!!
five
Last up is this favorite recipe I shared earlier this week. I tried
this recipe
last month and have made it three times.
Roasted Red Pepper & Cashew Pasta
It's a great vegetarian dish, filling and makes a great lunch the next day!
And that's it for our week! We have a fun weekend ahead of us. A family wedding at a beautiful Fall location and Ella & Luke are a part of the special day! Can't wait to celebrate!
Have the best weekend friends.
See you on Monday, there is always room for one more at our family table.
xoxo
Genevieve