Happy Halloween friends!!!
We are here hoping this rain stops before all the ghosts and goblins start out Trick or Treating!!! We celebrated a Halloween Ever dinner last night with my parents and sister, so we can get an early jump on Trick or Treating, since it's a school night. I have said this before, I am a strong supporter of Halloween being moved to the last Saturday in October every year. I think that would work out much better😉
So here we are the last Wednesday of the month and I am
linking
up with
Shay
.
Mel
and
Sheaffer
for What's Up Wednesday... October Edition.
A fun monthly post where we answer these questions....
This week we has been cold and rainy, so we have had soup twice in the last week.
Two of our favorites.....
Black Bean Soup
And this Carrot Ginger Soup with Roasted Veggies.
Carrot Ginger Soup with Roasted Vegetables
And of course celebrating with some fun Halloween food too!
Halloween Food
What I'm reminiscing about.......
The beautiful wedding we went to a few weeks ago.....
We had the best time! And if you missed
my post
with the kid's entrance dance video, you might want to go back and check it out!
What I'm loving.....
This may sound kind of basic and boring, but I am really loving pumpkin in my recipes. These three ingredient pumpkin muffins from
Mix & Match Mama
have been on repeat here.
And I loved trying pumpkin in a more savory dish with this
Pumpkin Chicken Chili
.
What we've been up to......
Really not much, and I am ok with that. The next few months will be busy with fun holiday stuff and basketball season starting, so our low key October was all good in my book!!
Although I have a funny story on how low key it was. I love doing Fall things and every year we go to this cute ski town and visit Pumpkinville, pick pumpkins, take a chairlift ride to see the leaves, go to dinner... you know, a Hallmark Fall day. I have the kids wear something orange or plaid and get their picture with the pumpkins. This kind of picture....
Well this year it just did not happen. We have had a few weeks of cold, rainy weather which is no fun for outdoor stuff. So Monday (like two days ago Monday) my kids said "Mama, when are we going apple picking and getting a pumpkin?'. I mean, it was two days before Halloween and I had not gotten any pumpkins for our porch or carving. The kids were off from school, so we took a quick trip to the Cider Mill.
Apple Cider and Donuts. Check!
And stopped by a local market and Luke grabbed a pumpkin. Ella stayed in the car, because it was cold and rainy!
Bottom line is whether your kids pick a pumpkin in early October, wearing matching outfits and posing in the patch or if one sits in the car and the other grabs one at the grocery store 2 days before Halloween....they are going to have just as much fun carving it. And you will still throw it out a few days later. So give yourself some grace Mamas and just have fun :)
What I'm dreading....
Honestly.....the time change a little, just because it will be so dark, so early. But other than that, nothing!!


What I'm working on......
Blog posts for the next two months! Some of my favorite weeks to blog. Holiday parties, recipes, decorating, gift ideas... anything you want to see here???


What I'm excited about......
Hello all things Holiday!!!!!! I am 100 % ok with seeing, hearing and smelling all the holiday things starting tomorrow.
If you are not, that's ok. But just know that I am good with it.
Also, that's not to say I am not decorating my house tomorrow, however if you are, I am ok with that too😉
What I'm watching/reading.....
We just finished Season 2 of Ozark on Netflix and loved it!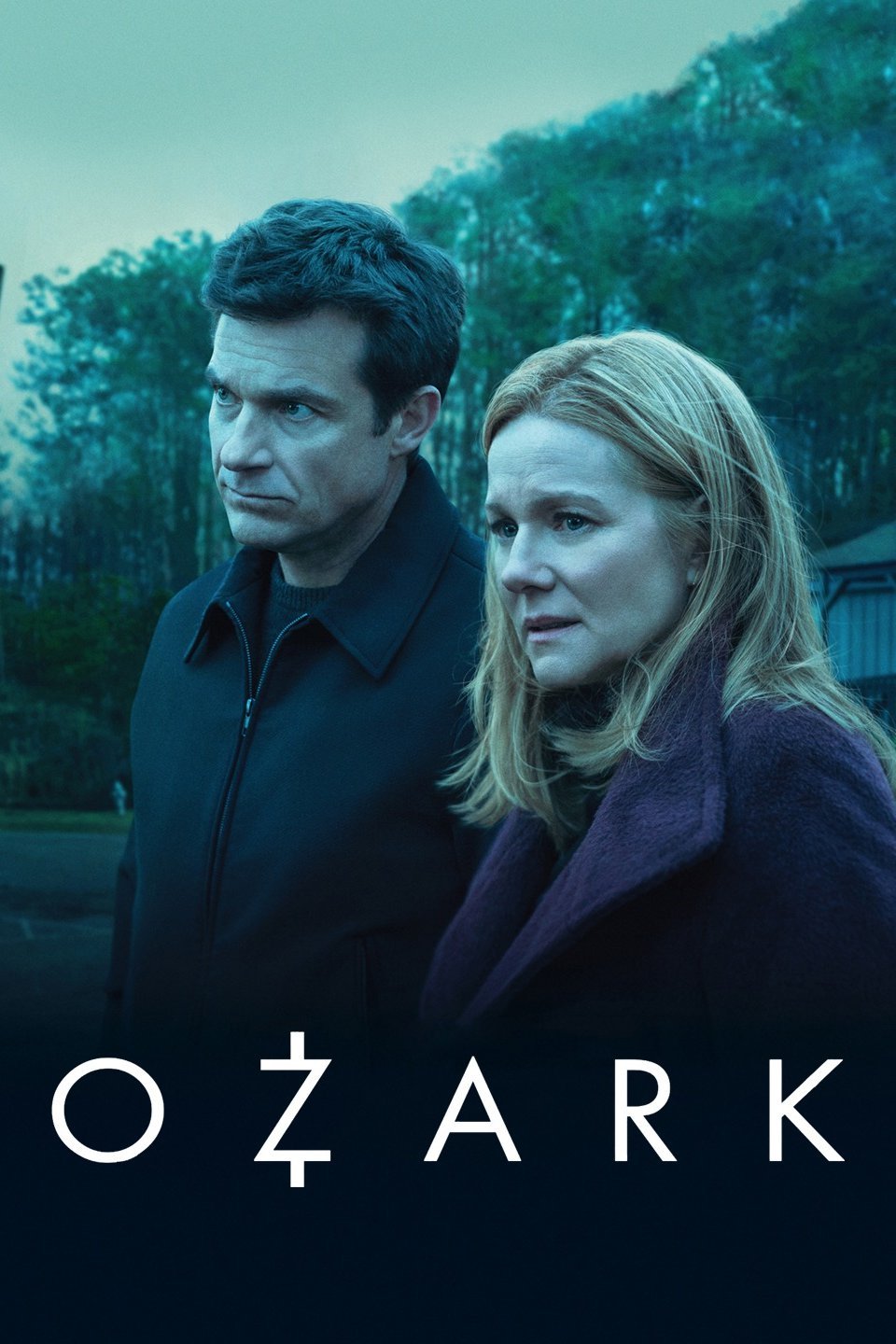 We are looking for something new to watch....any recommendations?
As for reading, I just read my
first book
from Emily Giffin.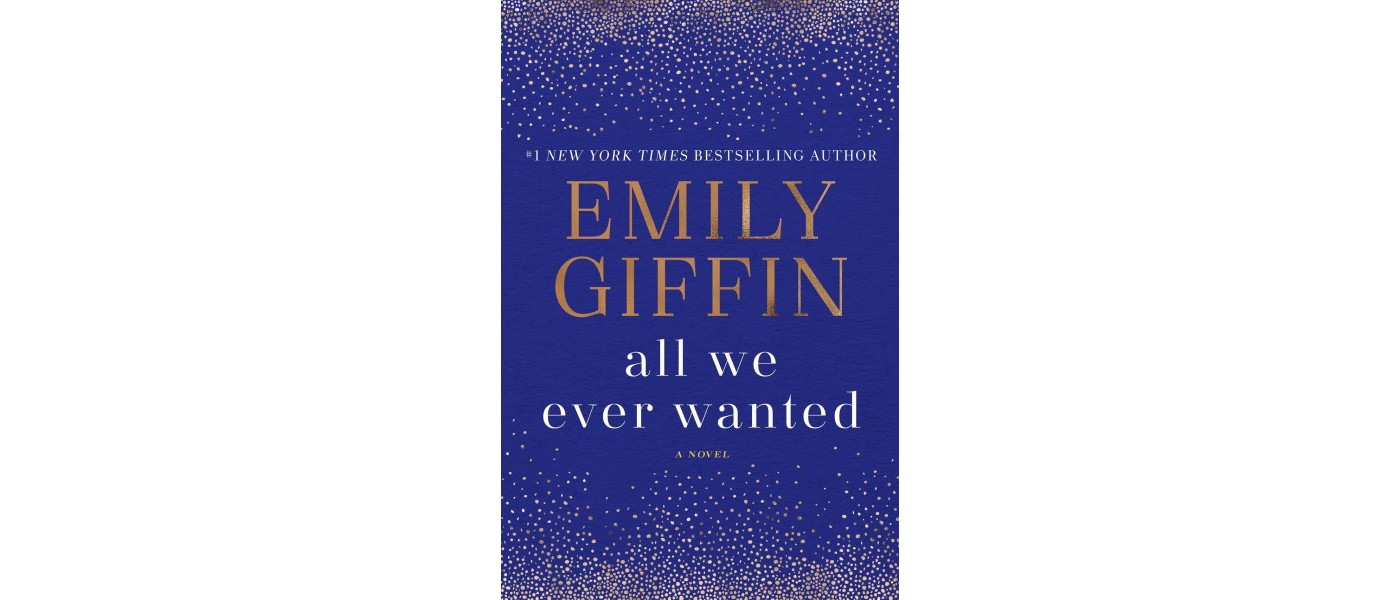 My girlfriend recommended it and I really enjoyed it!
I started this one yesterday. Another recommend from a friend. I'll keep you posted on how I like it!

What I'm listening to......
Justin Timberlake
.....he was supposed to come here to do a concert on Sunday, but had to cancel. No worries, he is coming back in December.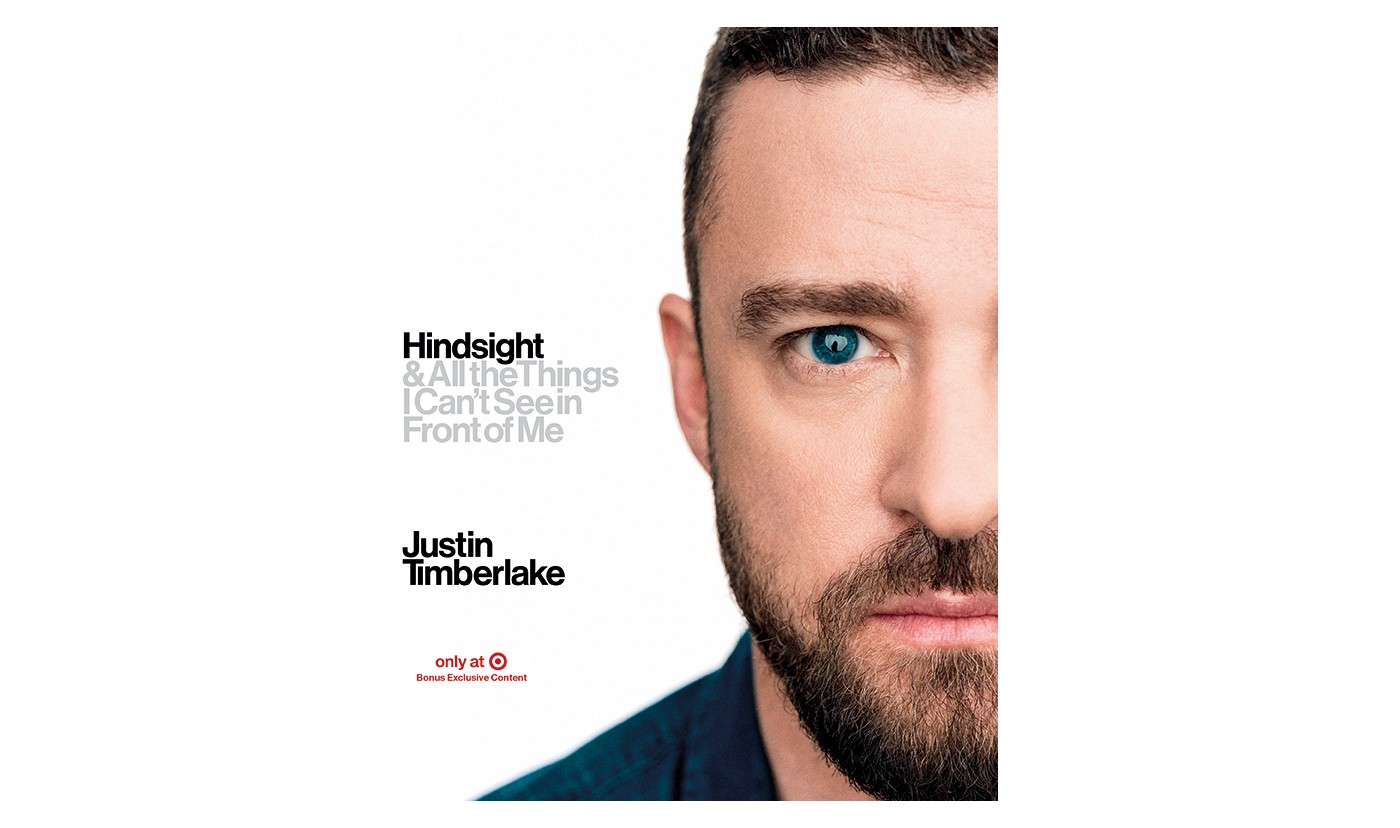 So for now, maybe I will just read
his new book
while I listen to his music.
What I'm wearing......
Plaid, vests,scarves, and booties. Four of my favorite things!
What I'm doing this weekend......
What I'm looking forward to next month.....
I mean, what is not to look forward too??? Thanksgiving, shopping, pumpkin pie, decorating, family....all.the.things!!!


What else is new.....
Bonus Question...
Favorite Halloween Costume
Hands down my favorite Halloween costumes are when we all dress up as some sort to theme. This Wizard of Oz is probably my favorite, because it's the one year I actually got Paul to put on a costume. Even if it was really just a hat and a rope belt!
A few years ago the kid and I (and the dog) were a skeleton family!
And this Pottery Barn Kids dog costume was the best. So cozy and both kids wore it!!! Here is Ella wearing it first. Also...Luke as a chunky monkey is also a favorite!
Luke wore it the following year! It was a great costume. Perfect and cozy for our usual cold and wet Halloween nights.
Here's to a fun and safe Halloween. And hoping my kids get a few Almond Joys in their basket😉
See you soon....there's always room for one more at our family table.
xoxo
Genevieve