Oh friends I am so happy to see Friday!!! This has been a LOOONG week. We started the week past our bedtime on Sunday watching the World Series...then up late again watching our Bills play Monday Night Football...Tuesday was a fun Halloween Dinner...Wednesday was Trick or Treating and Halloween fun....last night brought dance and basketball practice....
So excuse me while I pour some more coffee in my cup and think about turning the clocks back on Sunday. 😉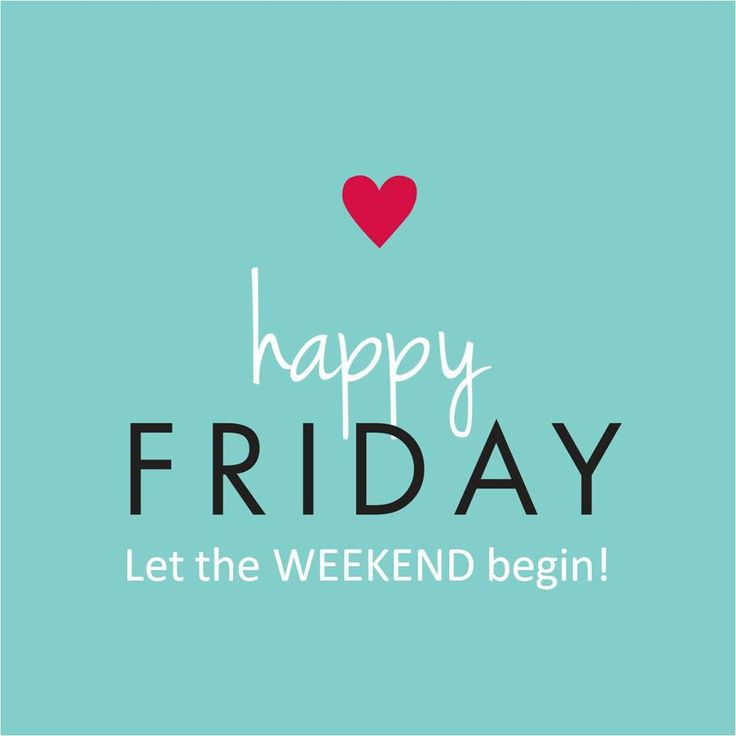 As always, I am linking with some of my favorite bloggers,
Erika
,
Narci
&
Andrea
to share some of my favorites from this week! So grab your coffee, get cozy and check out a few of my favorite things from the week.
one
My first favorite this week is all the Halloween fun! We had our fun Halloween dinner on Halloween Eve. We had some after school activities on Halloween and it was going to be rushed, so we just moved our fun meal up one day. My parents and sister came over and we had a spooky dinner.
We had Frankenstein Salad, Pumpkin Pasta, Cauliflower Bones, Bug Juice, and of course Mummy Dogs!
two
Ella and I are running a race this weekend and we planned a practice run last weekend. It was freezing and pouring, but she still wanted to go. So we got in our three miles.....
three
If you saw my
What's Up Wednesday
post, then you already read this story, but I am sharing again. So I am not sure what it is, but we have been off our "Fall game" this year and this pretty much sums it up....
I love doing Fall things and every year we go to this cute ski town and visit Pumpkinville, pick pumpkins, take a chairlift ride to see the leaves, go to dinner... you know, a Hallmark Fall day. I have the kids wear something orange or plaid and get their picture with the pumpkins. This kind of picture....
And stopped by a local market and Luke grabbed a pumpkin. Ella stayed in the car, because it was cold and rainy!
four
Um...have you seen
this cardigan
at Target?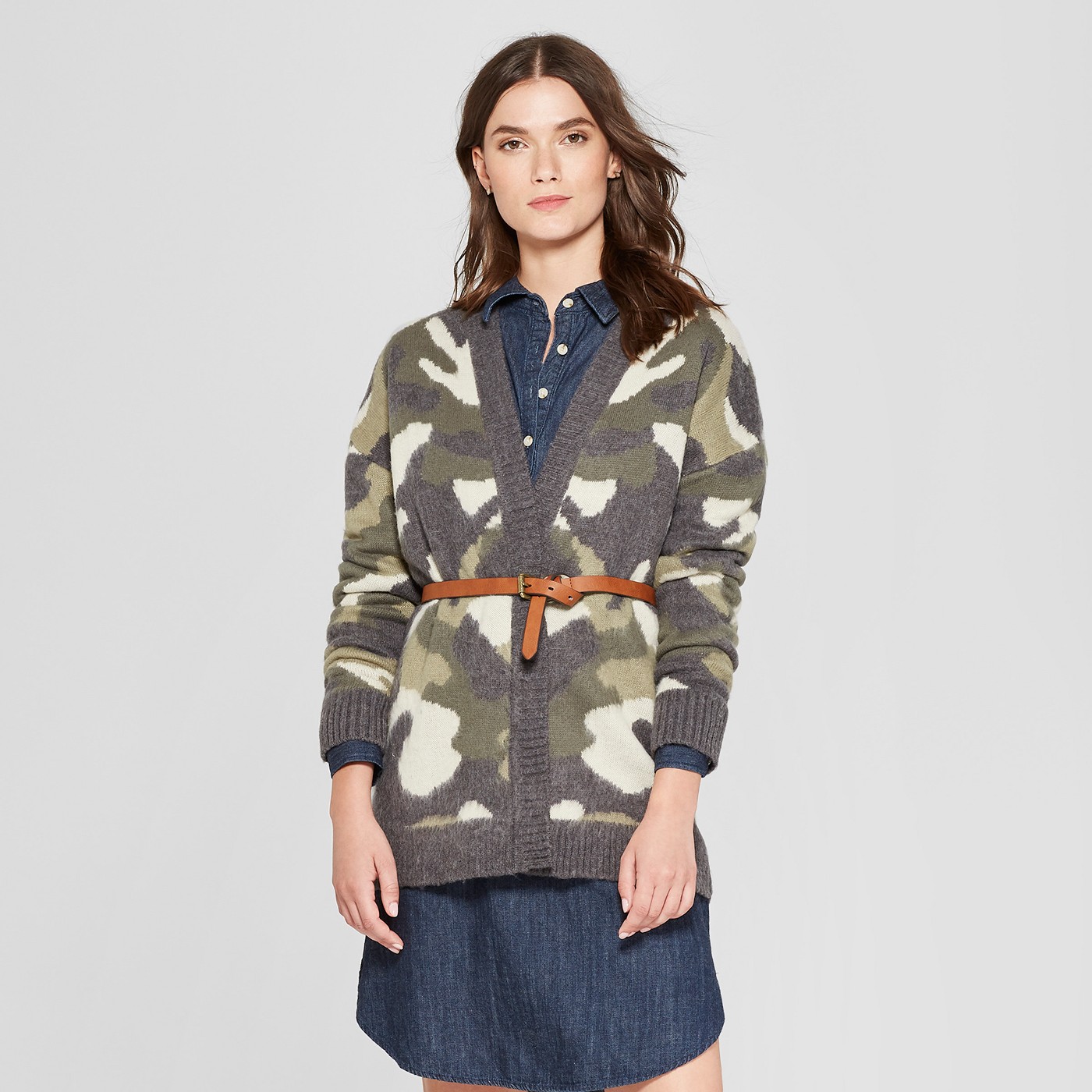 Camo Cardigan
It's pretty amazing and I think everyone needs it! Bonus, it's under $30 and all the sweaters are currently BOGO 50% off. So you can grab
this one
too! This one also comes in a super cute grey & blue pattern too.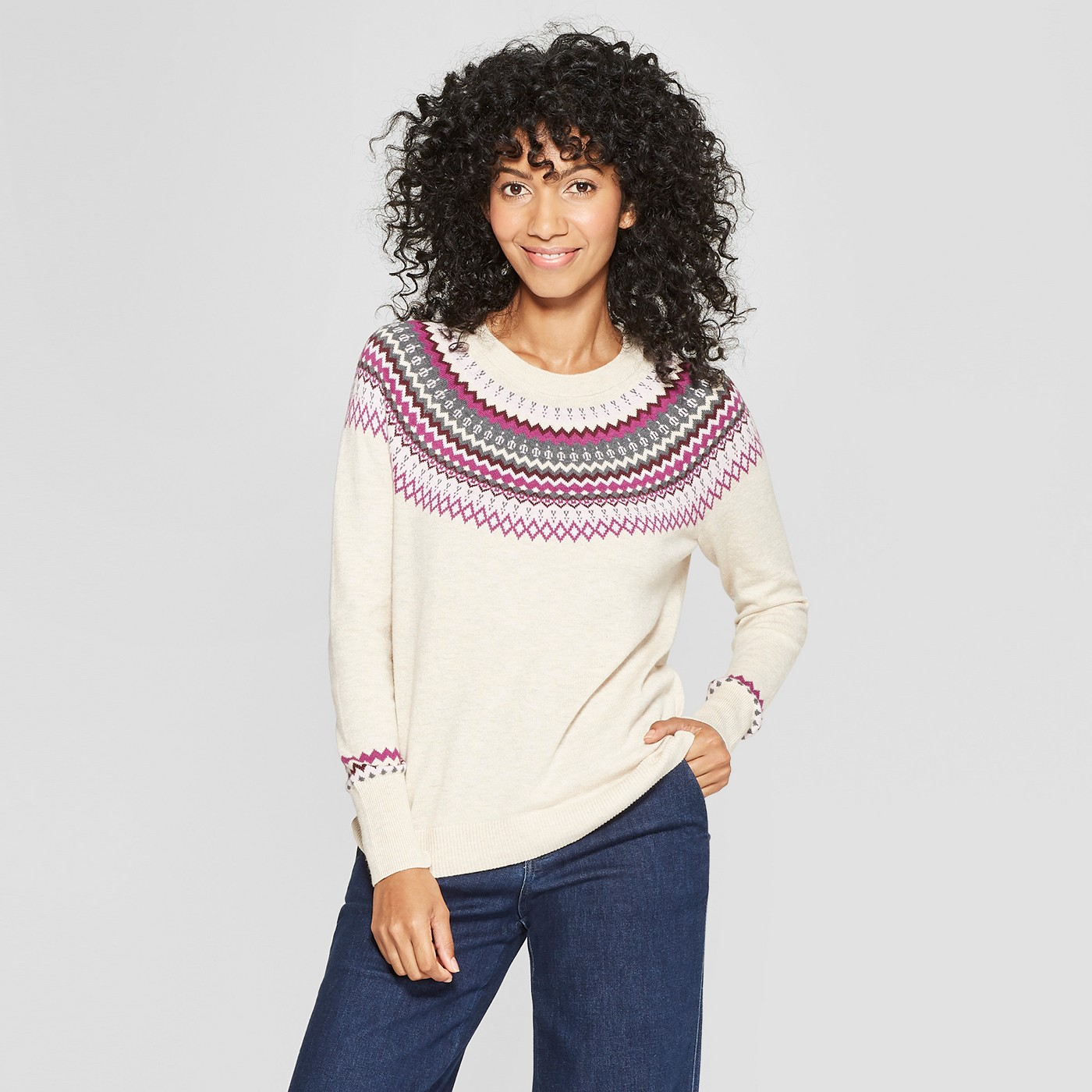 Fair Isle Pullover
five
My kids were obsessed this week with
Happy Drawings
on YouTube. They show you step by step how to make fun little drawings. It was the perfect thing to do this rainy week.
six
I am not one to by something for my kids everytime we are out shopping somewhere. I feel like they need to learn the value of money and that you cannot always get everything you want, whenever you want. So they have money they get from family around the holidays, tooth fairy money, chore money (when we are on that program😉) and that's what they have to buy things they want. And my favorite part of it all is watching them pay themselves.
And I did not take a pic of Ella, but she used her birthday gift cards to buy herself new bath towels! They have plenty of bath towels, however she likes to change the colors out with the season and loves buying new towels😊
seven
I shared a few favorite posts this week....
Monday brought this recipe for
Pumpkin Chili
. Perfect for a November Supper!
Pumpkin Chili
Wednesday I shared a little
What's Up Wednesday
. A peek at what we have been up to this month.
What's Up Wednesday
And yesterday I shared one of our favorite November traditions... our
Thankful Tree.
Thankful Tree
Whew.. I think that's it for the week!
We are in for a few more days of wet weather here and then looks like some sunshine for our race on Sunday! Hope you guys have a great start to November.
See you next week, there is always room for one more at our family table.
xoxo
Genevieve