Hey friends! Ok, so a gift guide for her is probably the easiest... I mean can't we all just list out things we would love to get?!?!
I have it broken down into a few buckets. Kitchen stuff (I love to cook), home and personal stuff and some fun things to wear!
Let's get to it!
I love to get cookbooks as a gift. I find so much inspiration looking through them and well, I love looking at pretty pictures of food. My girlfriend has this new
Cookbook
from Chrissy Teigen and says it is amazing. So it is on the top of my list this year!

Cookbook
A close second is this one. I love Ina's cooking style and this one teaches all the basics.

I have been wanting a new
Frother
for a while. It is a fun way to jazz up your coffee or hot chocolate. And at under $20 makes a perfect little gift!
Frother
Now this is a new item on my list. I have seen so many bloggers sharing recipes with their
Air Fryer
and it has me wanting to get one. It seems as though you can cook up some healthier meals pretty quickly. This one has some of the best reviews out there! If you have an air fryer, I would love to hear your thoughts on it!
Air Fryer
Yesterday I shared the YETI travel mug in my gifts for guys. Honestly I am not a huge fan of it, because it feels a bit wide for my hand. But this
YETI Wine Tumbler
is another story. Keeps your wine cold and it's a perfect fit! P.S. You could break this set up and give one with a bottle of wine as a gift and keep one for yourself😉
YETI Wine Tumbler
This
Swell Water Bottle
keeps my water cold forever! I am always grabbing my water bottle to take in the car and I LOVE my Swell!!
Swell Water Bottle
I am a firm believer that you can never have enough throw blankets around. So this
Cozy Blanket
is a perfect gift in my book. Under $20 and a few colors to choose from too!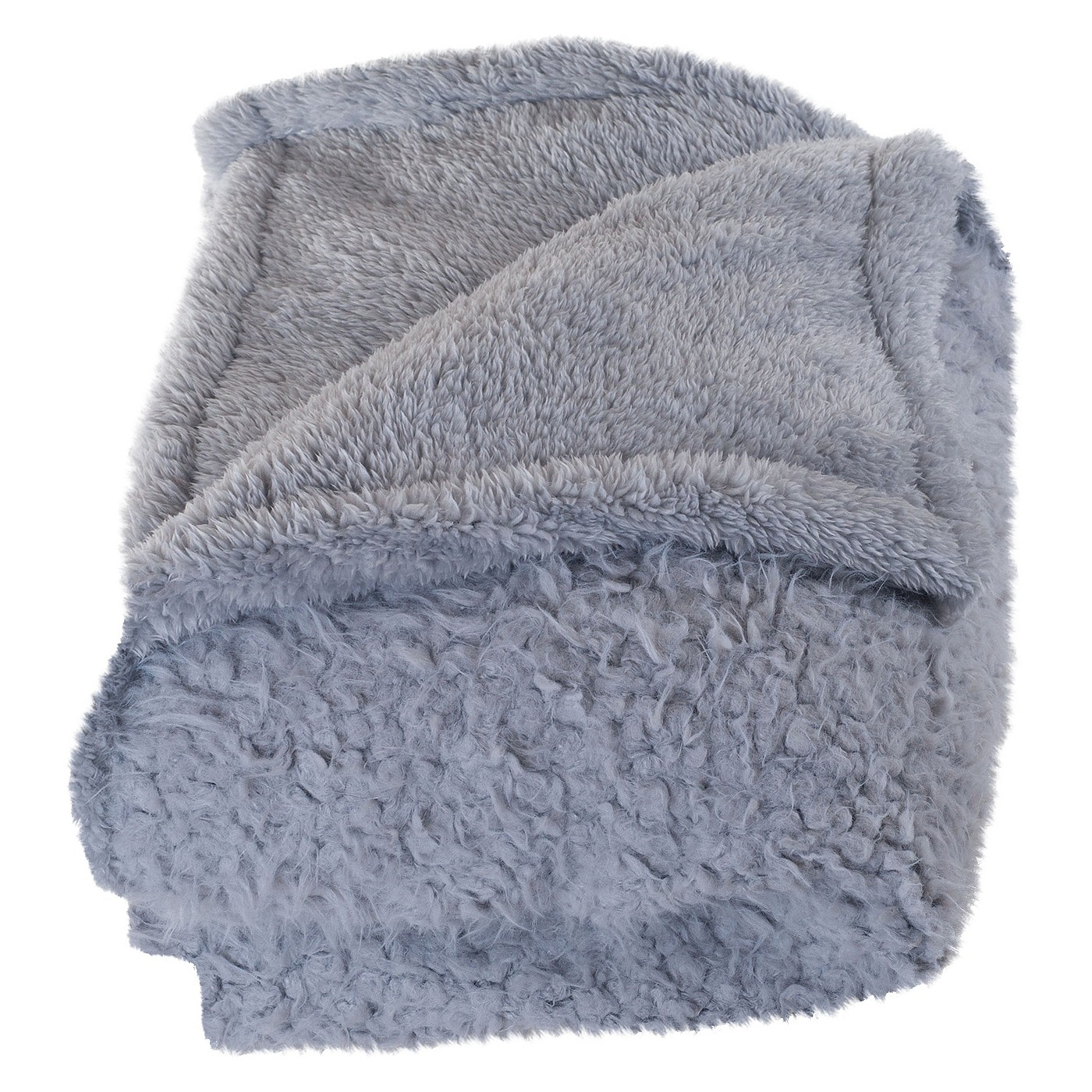 Cozy Blanket
I have been back and forth on doing one of these. This
Ancestry Kit
would be a really neat gift to give,especially to a parent. They are on a great promo now and such a unique gift!

Luggage
is one of those things that I need but never want to spend the money on myself. This gold set is great and I am a fan of the hard sided luggage. I would be so happy with this under the tree... especially if it came with plans to take me somewhere warm😉
Luggage
If you are a runner or looking for a gift for someone that runs, this
Running Pack
is one of the best. It comes in a ton of colors, has amazing reviews, can hold most size phones, essentials and a water bottle. A great gift and less than $15!!
Running Pack
Similar to my thoughts on cozy blankets, I also am ok with owning multiple phone cases. I love this
Teal Marble Phone Case
. Not only cute, but functional too. It's from OtterBox, so it will stand up to the occassional drop!
Teal Marble Phone Case
Philosophy body cream is hands down my favorite Winter time product. The weather here can wreck havoc on my skin and this keeps it moisturized and smelling amazing. This
Body Cream Gift Set
has two of their best holiday scents in a cute package, ready to give!
Body Cream Gift Set
I have shared these every year, and shared them on my guy's guide yesterday.
UGG Slippers
are worth every penny and make the best gift.
Have you checked out some of the styles on Amazon Fashion?? They have some really cute stuff over there. I love this
Pullover
. Perfect for cozy weekends!!
Pullover
I love cute holiday wear and this
Mistletoe & Cocoa
tee has my name all over it! Cozy, holiday and cute.....and free shipping? Yes, yes yes!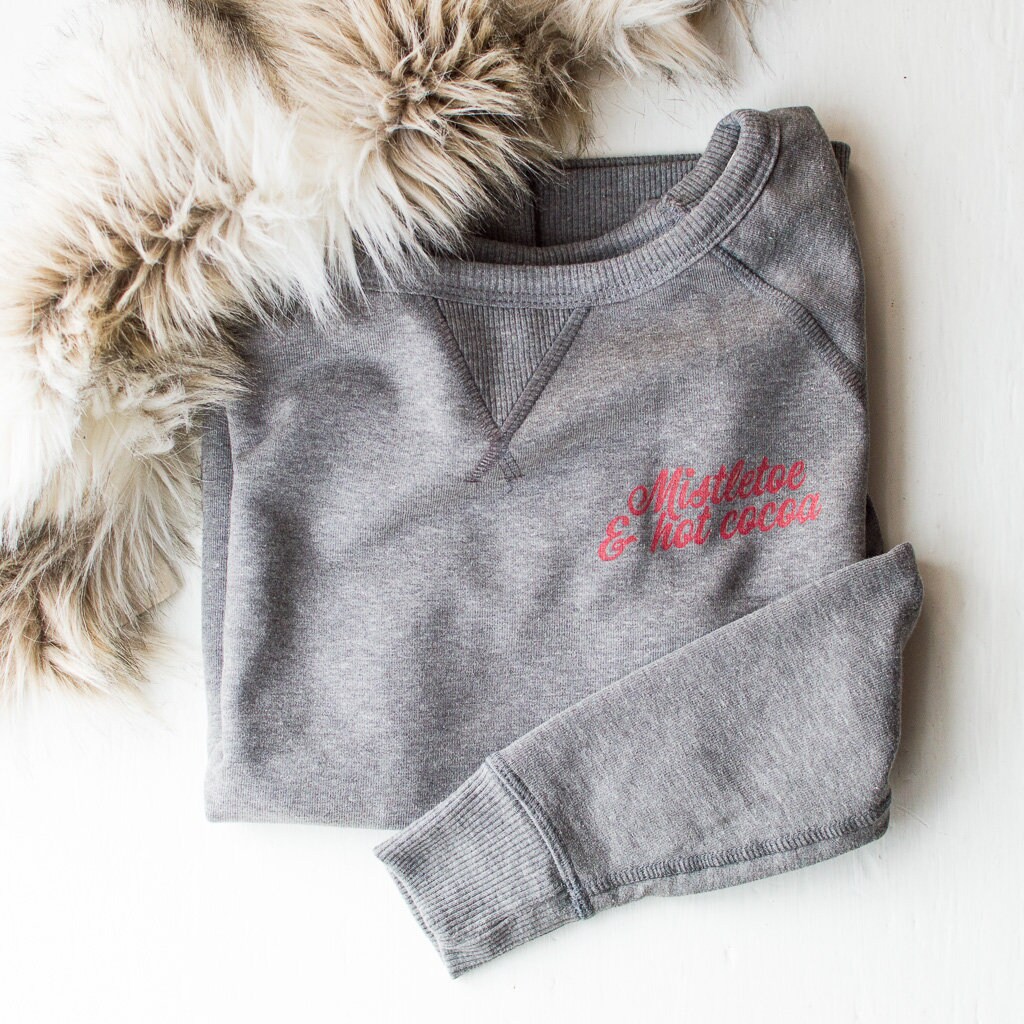 Mistletoe & Cocoa
Speaking of cozy, these
Stay Cozy PJs
are adorable. I love that they can look Christmas-y, but also be worn into January and February too!!
Stay Cozy PJs
I love pom pom hats. This
Pom Pom Hat
is perfect... I am a fan of a bigger pom. And its under $20 and comes in 8 colors! One for you and one to give😉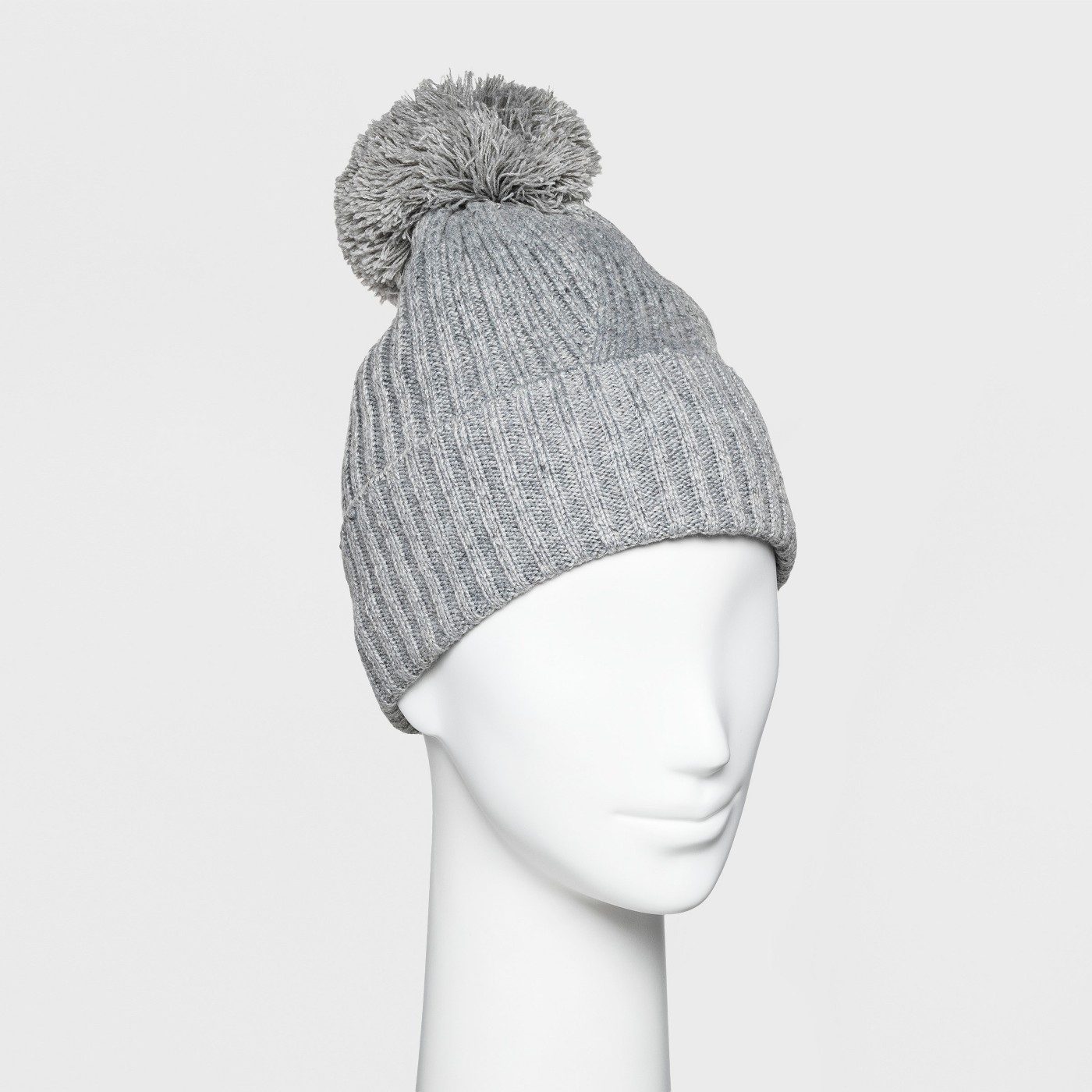 Pom Pom Hat
Last up is this necklace. I have it in gold and wear it all the time!!! And every time I wear it, I get a compliment or someone asking me where I got it. It's so cute on!!!
Love Necklace
Alright, so if you have someone that is buying you a gift, just send them this post! Ha!
If you missed any other gift guides, you can catch up here.
Gift Guide....Gifts for Guys
Enjoy the next few days with your family and friends.
See you soon, there is always room for one more at our family table.
xoxo
Genevieve
ps...this post contains affiliate links...thanks for supporting my blog 😊