Happy Friday friends!! We are in full December Mode here!!
Elf Arrival...Check
Good Snowfall....Check
Twinkle lights all around....Check
Gifts bought....Check
Gosh I love this month! I shared a
fun linkup
on Monday with a
little holiday Q&A
and I think all those holiday questions really got be in the spirit! Be sure to check it out, if you missed it!
And now onto Friday Favorites... a whole bunch of random favorite things from the last week. As always, I am linking up with some of my favorite bloggers,
Erika
,
Narci
&
Andrea
to share some favorites from the week!
Our elf Percy rolled into town last weekend! And at 6 days in, it's still a favorite. He came in with a fun donut tower breakfast and the kids were pumped to have him back!
two
Last Sunday we had sunny skies and temps in the mid-50's. It was so nice to see the blue sky (it's been so gray here) and Maddie and I took advantage and got out for some fresh air.
Ella had her annual holiday dance show at a local nursery home.This is one of my favorite costumes and I was so happy that this was one she was wearing! It's such a sweet thing they do for the community and the residents are so happy to watch the dancers😊
four
I had a quick trip for business this week and I found myself with a couple hours to kill at the airport. One of my favorite things to do is sit and watch people go by in the airport...I just find in fascinating! Some of you may think I'm nuts, but I am hoping there are more of you out there just like me😉
We got a bit of snow last night and this dog declared it her favorite thing of the week! She loves it and we have to drag her in from the snow!!
six
Ok so a few of my favorite Target finds this week. I thing I shared this
sweatshirt
before, but it sold out quickly. It's back in stock and so cute for the holidays...and under $20! YAY!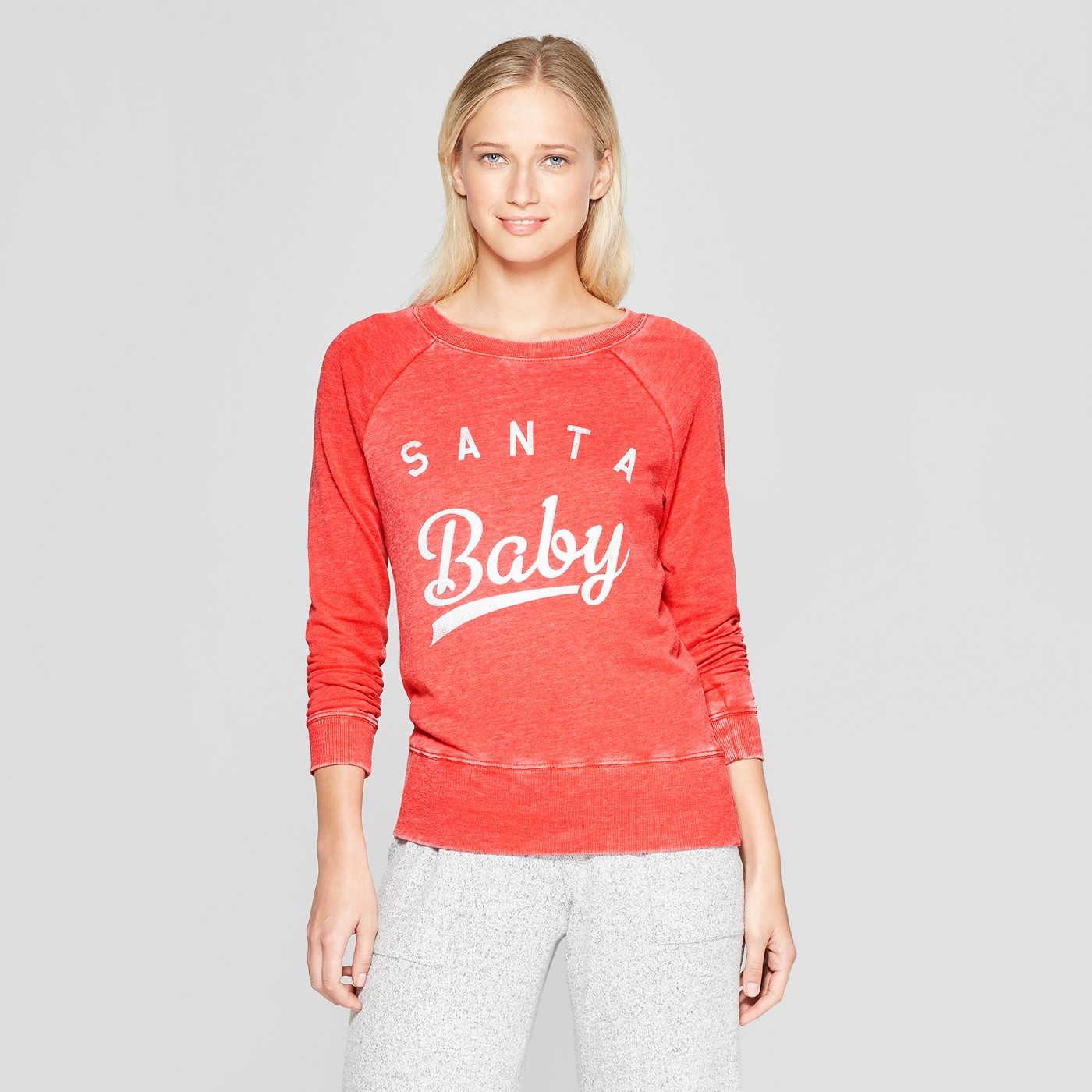 Santa Baby shirt
My name is Gen and I love dishes. I mean I could but dishes for every month. But the holiday ones, man they get me!!! I am currently swooning over these
plates
. Adorable right??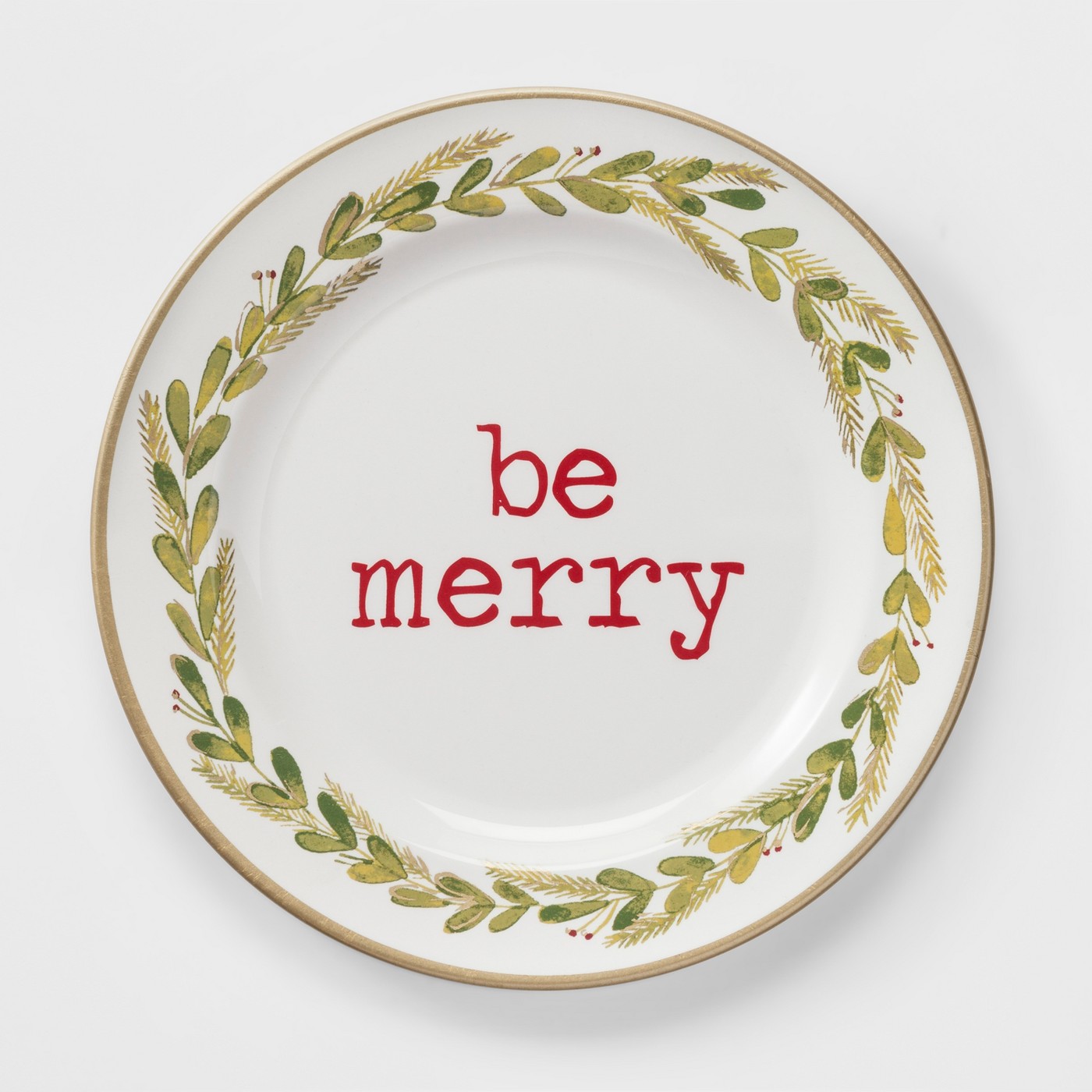 Be Merry Plate
And look at everything put togeher!! Could this tablescape be any cuter?? You can find the
appetizer plates
,
Joy plate
and
mugs
too!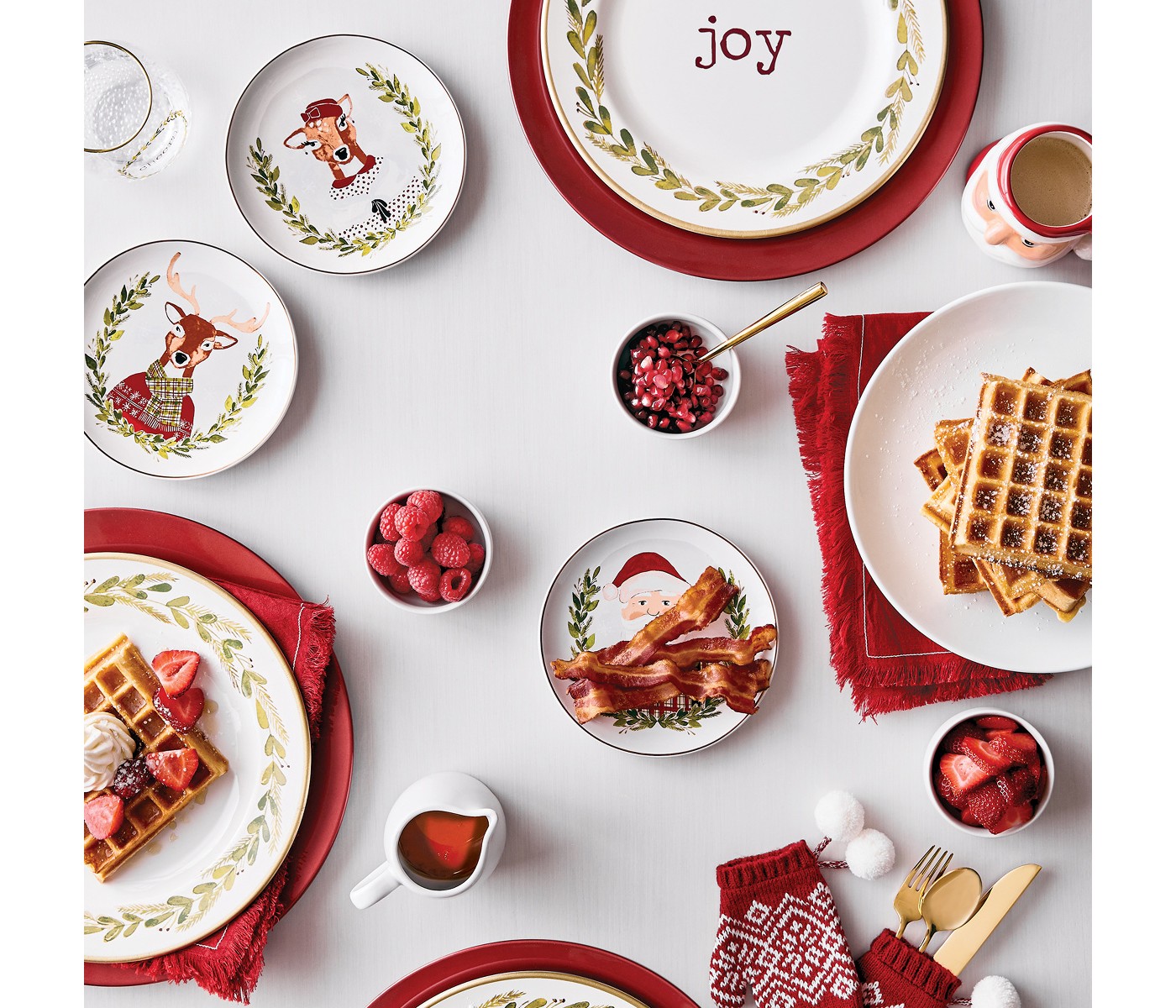 And how about these
wine glasses
??? I love them... under $10 for a set of four! Perfect for a hostess gift!!!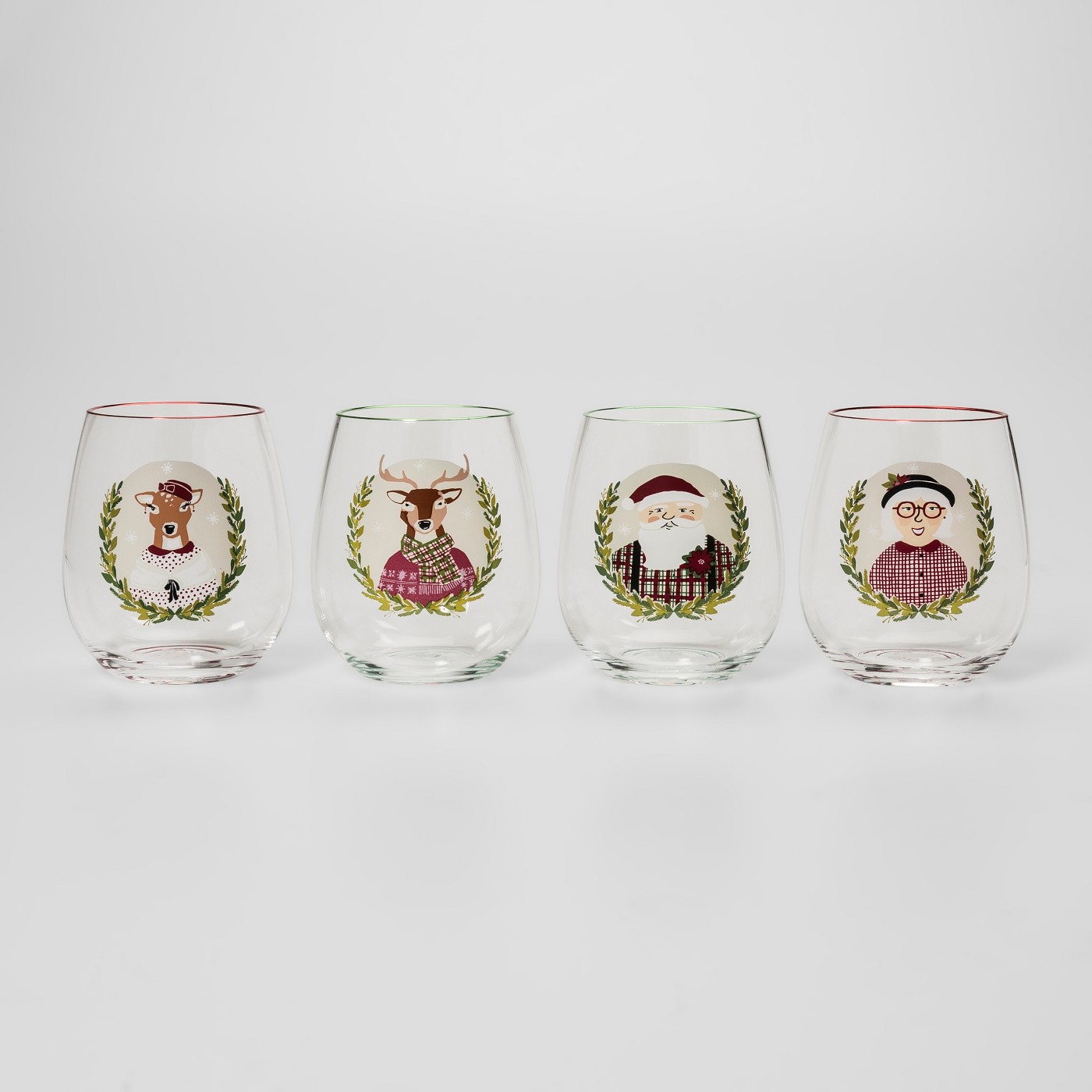 Wine Glasses
If you are looking for some new reads, I shared what I have been reading lately. You can check it out
here
.
What I've Been Reading
This weekend is my most favorite....it's our Annual Gingerbread Party! Our 7th year hosting and my most favorite Christmas tradition.
You can check out all the sweet details from last year's party
here
.
I hope you have the best weekend!
See you on Monday, there is always room for one more at our family table.
xoxo
Genevieve