Happy Friday friends!! Just 11 days until Christmas! It's that time when I am torn between being excited for Christmas Eve/Day and wanting time to slow down, because I don't want it to be over!
We have been getting our holiday on here this last week! So here are a few of my favorites from the week.
Spoiler Alert... all my favorites have some connection to Christmas!!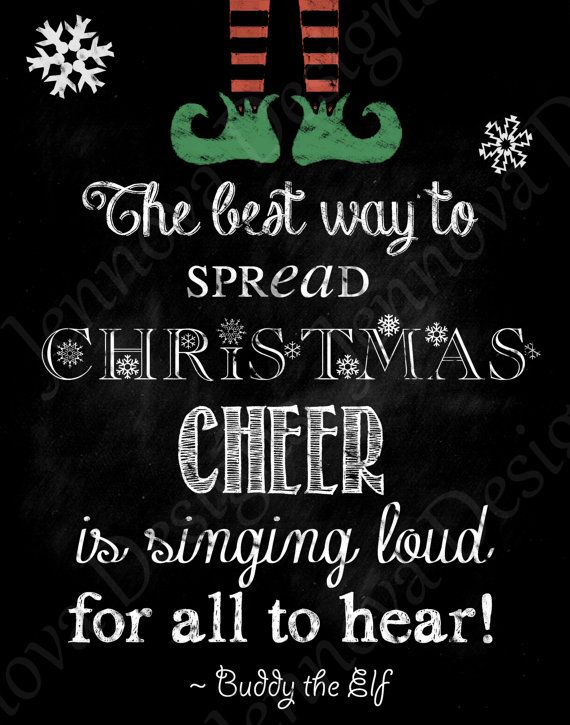 As always, I am linking up with some of my favorite bloggers,
Erika
,
Narci
&
Andrea
to share some favorites from the week!
one
My first favorite is this view.....it's pretty much my favorite spot in the house.
two
Last weekend we took a trip to Niagara Falls to see the Christmas lights. We have gone the past few years and it's a fun little December tradition. This year we took a ride on the ferris wheel.
It was fun to be in a warm little car and see the falls from up above! We did our best to get a family selfie at the top of the wheel.
Then we walked along and checked out all the lights.
Afterwards we stopped at the Hershey store....they have a yummy selection of treats! We grabbed some sweets and hot cocoa.
It's our favorite Christmas tradition and I just love sharing it with these sweet girls and their mamas.
In case you need to check a few more gifts off your list, I thought I would share a few of my favorite deals right now. Target always has some super cute PJs and they are currently BOGO 50% off. Or as I call it a "one for them and one for me sale"😉
Also at Target, you can save $10 off a $50 toy purchase or $25 off a $100 purchase! Some of my favorite toys....
Ok, I am off to check for the UPS man.... delivering my last few gifts!
Have the best weekend! See you on Monday, there is always room for one more at our family table.
xoxo
Genevieve