Hey friends!! It has been a while since I shared a book review here. So here is a peek at what I have been reading lately.
8 books
6 I enjoyed.
2 not so much.
And reading is so good when you are surrounded by twinkle lights!

True story- I chose this book because it kept catching my eye at Target. Well I guess you should not judge a book by it's cover, because the cover is what made me pick it up and I did not love it.
The story followed two sisters in the early 1900's....one a fashion designer and one living a life filled with scandal. I just could not get into it.... I never felt connected with the characters and I really just wanted to finish the book and move one. Not my favorite...sigh.
My girlfriend gave my this book and her recommendation to read it. I did and I enjoyed it. Eleanor is a socially awkward woman who seems to say exactly what is on her mind. Her life takes a new turn as she develops a friendship with Ray, the IT guy in the office. It's a well written story of compassion, human connection and relationships. You will find yourself rooting for Eleanor!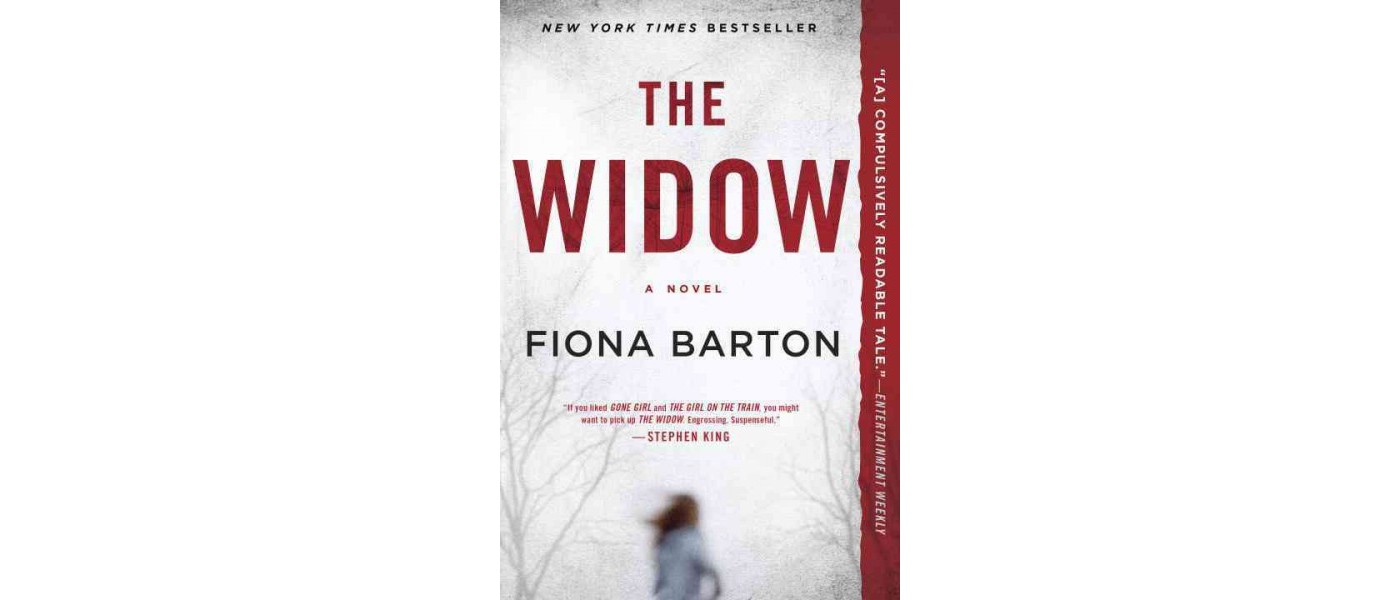 I love a good thriller and this one was really good! When Jane's husband dies, and she is left a widow, there are a lot of questions around his death, their marriage and the man he claimed to be. This book goes back and forth between present day and the past and had me guessing what really happened until the end! If you like a good thriller book, this one is for you!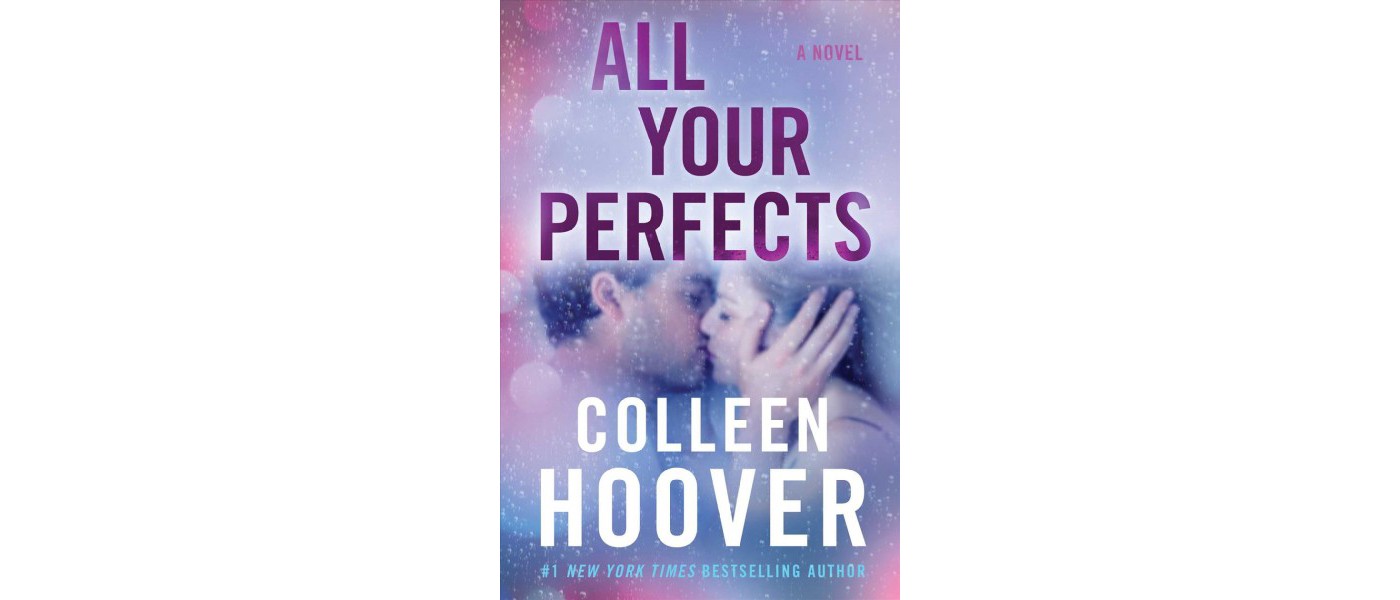 Colleen Hoover has never let me down. I just loved her newest book. A heartbreaking story about a troubled marriage and a promise they made in the past. Through so many ups and downs, can this damaged couple hang on....all because of a promise they once made? She has a way of writing that tells a beautiful story. Add this to your reading pile ASAP!

It's the holiday season, so I needed to read something festive. I read the third (and what I thought was the last) book in Elin Hildebrand's Winter Series. In true Hildebrand form, her books make me fall in love with the characters and I can't stop reading. This third book wrapped a few things that were hanging out there from book 2, as the Quinn family gathered to celebrate Christmas on Nantucket. I love her books for how she describes the Nantucket Summers, and she does the same for Christmas on the island too. I have to get there someday!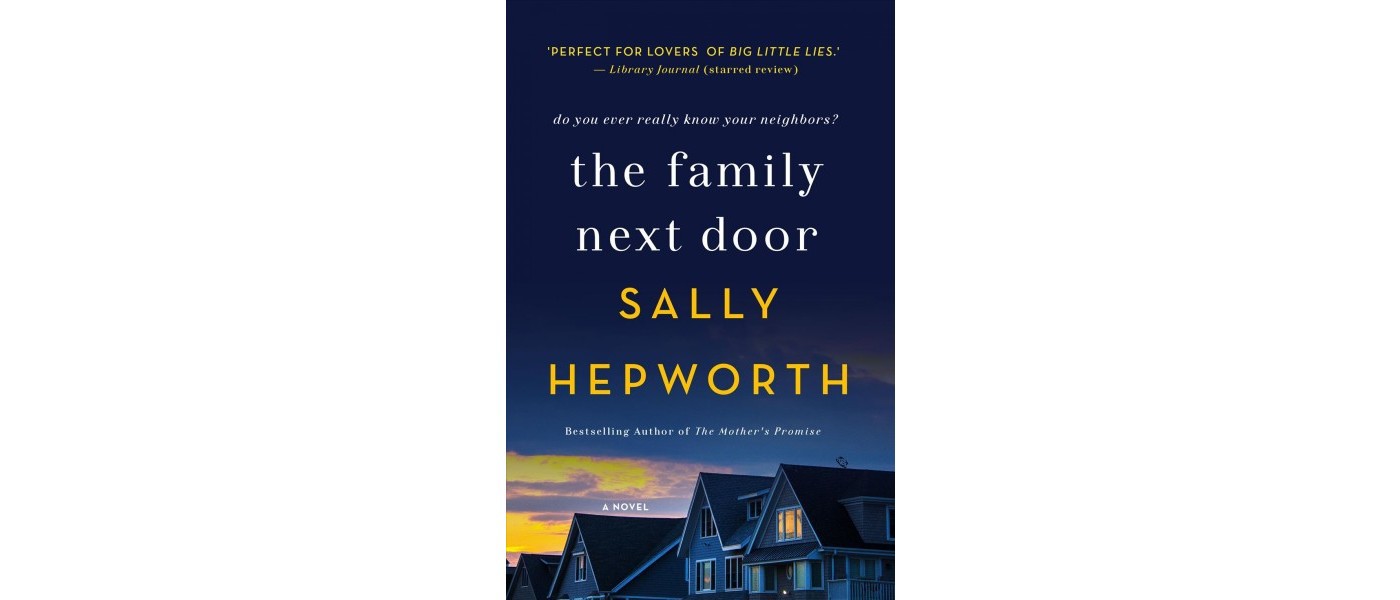 So we talked Colleen Hoover and Elin Hilderbrand....this is my fourth book from Sally Helpworth and she is officially a favorite of mine too! This book was set in a seemingly "perfect" suburban neighborhood. A new neighbor, moves in and becomes fascinated with one of the families next door. Lots of stories intertwined and the book was written so that I could not wait to see what happened next. Lots of things in this book surprised me- it was not a predictable one at all!
Honestly I thought Winter Storms was the last book and then my neighbor dropped this book off and said "you will love this one"! I started reading and got so excited as I realized we were back on Nantucket for Christmas with the Quinn family! This book picked up where the third one left off and this is the last one. I loved how she finished up the story and would not change at thing! While there are 4 books in this series, you could read each on their own... the book does a good job of filling you in on what's happening, in case you missed one😉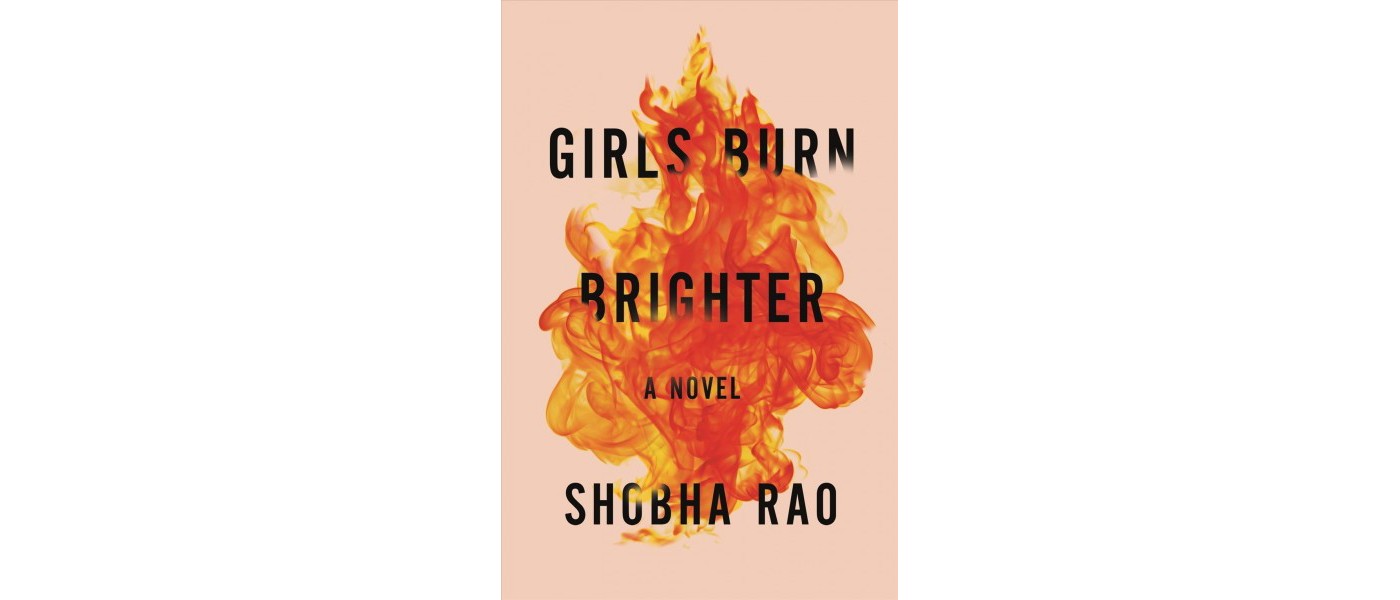 I don't like to end on a bad note, but I did not love this book. I read the cover and it sounded like an interesting read... two girls in the Indian culture, looking to escape and find their is more to life than entering into an arranged marriage as a teenager. While I am aware of the tortures girls have faced and things they had to do, I felt the author spent too much time on this area. It seemed every few pages was another horrific scene that deterred from the heroine part of the story. So while I wanted to love this book, I just didn't. The story of finding more, yes...but the way it was conveyed...no.
I am up for something happier after that last book!
Drop any of your recommendations in the comments... apparently my picking a book by it's cover didn't go so well...recommendations are a better way to go😉
See you tomorrow, there is always room for one more at our family table.
xoxo
Genevieve