Hey friends!!! We had a busy week and I can't believe it's Friday! We are ready for the weekend and my crew is ready for their three day weekend...I think they are still adjusting to the routine after the long Christmas break!
I am linking up with my favorite bloggers,
Erika
,
Narci
&
Andrea
to share a few favorites from the week!
Last weekend we went to the University of Buffalo to watch their men's basketball team and my little guy got to play on the big court at halftime!
He wasn't out there too long, but fun to watch him on the big court!
After the game we stopped at
Trader Joe's
and picked up one of my favorites....
My absolute favorite treat!
So
this
was on my Christmas wish list....
Look how yummy and frothy my morning coffee is! I feel like I am treating myself to a latte every morning.
Under $15 and easy clean up, you need this
little tool
in your kitchen! You can also use it in hot cocao to make it extra frothy and creamy!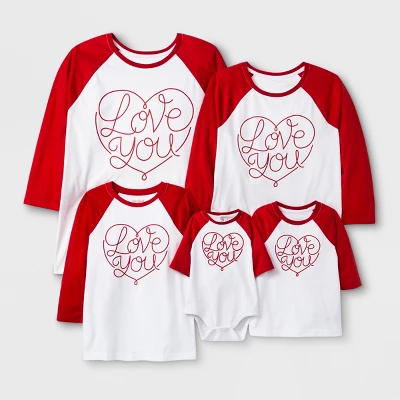 If you are looking to add more veggies to your meals this year, I shared some of my
favorite plant-based meals
this week. Lots of family approved meals, loaded with veggies!
We have lots of basketball and snow on our agenda this weekend! We are expecting our first big snow of the season and I am kind of excited to hunker down!
An exciting day on Monday, as Ella gets her braces!
Have the best weekend friends!
See you next week, there is always room for one more at our family table.
xoxo
Genevieve